Interviews, Monologues, Acting Tips and Advice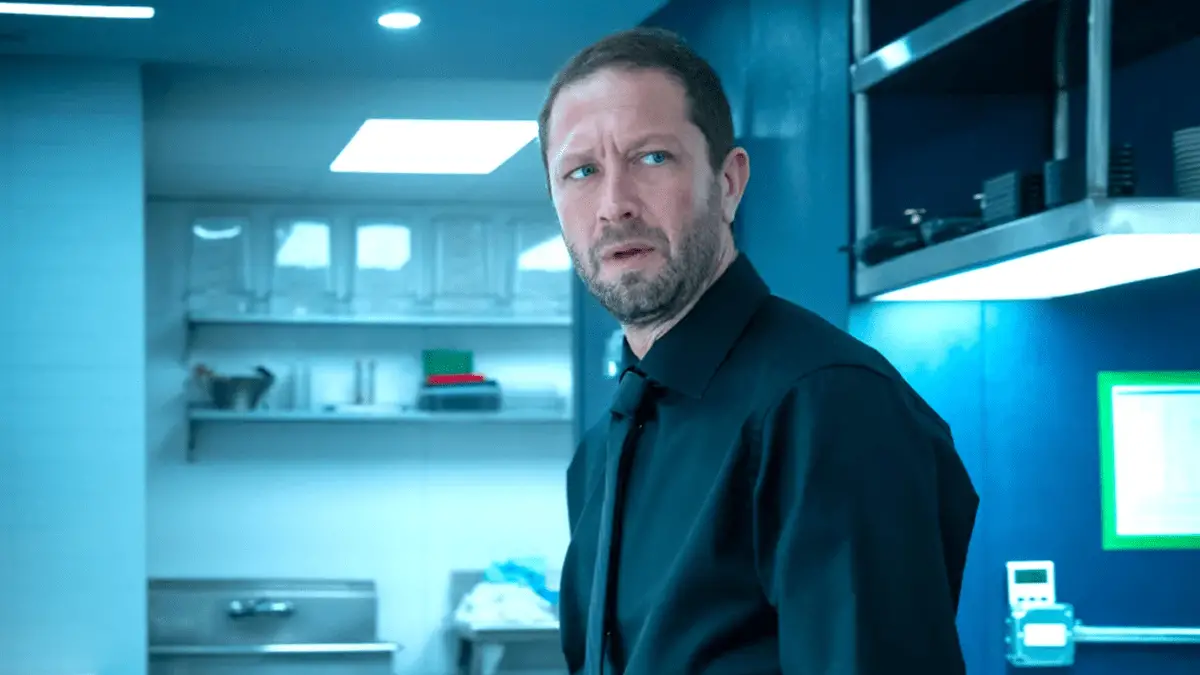 As an actor, Moss-Bachrach tries to focus on maintaining relaxation, saying that he tries to "relax and negotiate this tightrope walk of nerves. You need to be relaxed to be able to make art and surprise yourself."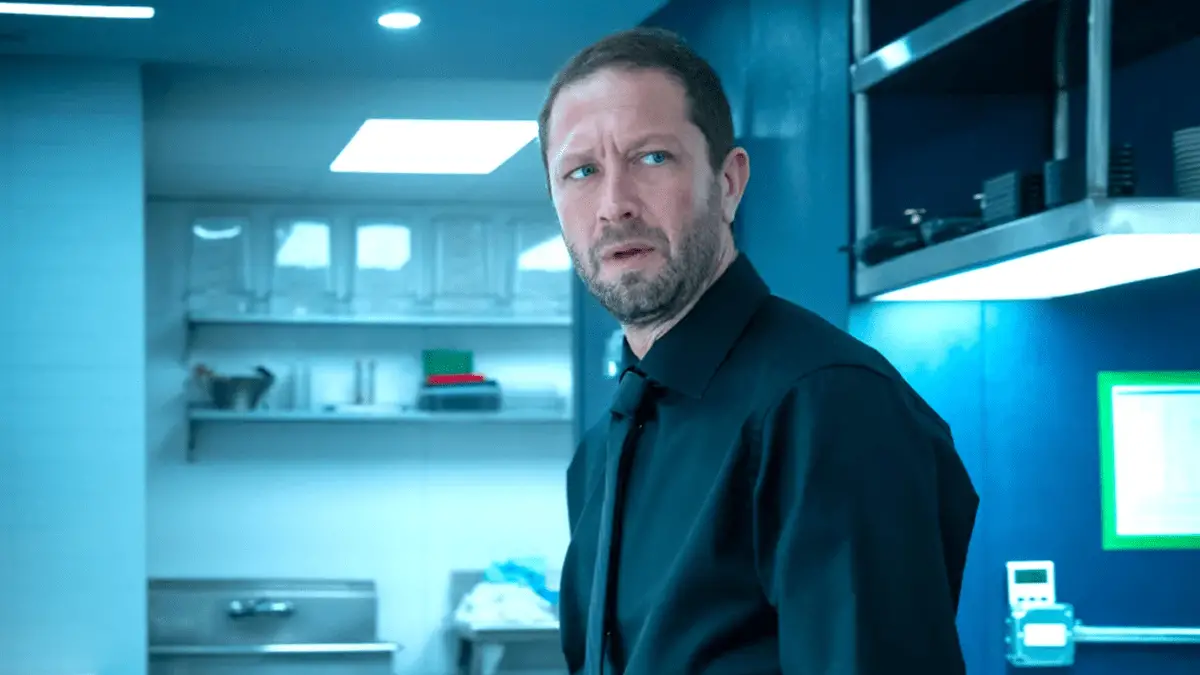 As an actor, Moss-Bachrach tries to focus on maintaining relaxation, saying that he tries to "relax and negotiate this tightrope walk of nerves. You need to be relaxed to be able to make art and surprise yourself."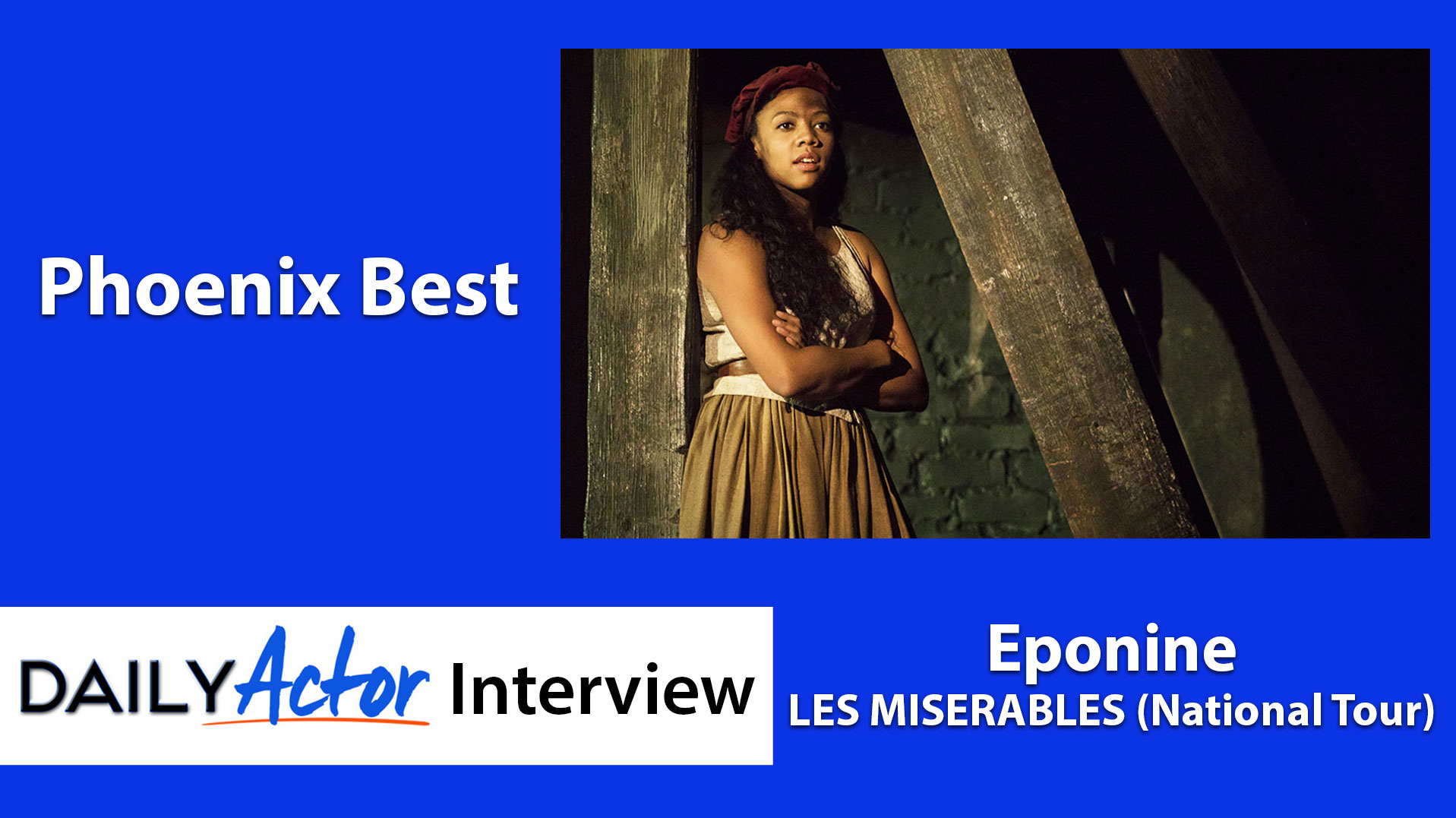 Eponine has "such a special place in my heart, and so I get so excited to get to do it each time and bring something new to it," Phoenix Best said as she was preparing for her return to the National Tour of LES MISÉRABLES.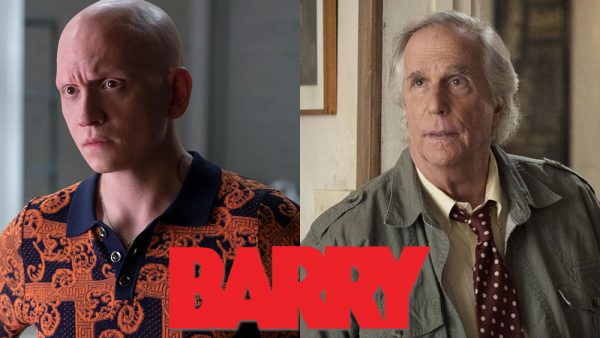 Casting Director Sherry Thomas explains how she works with actors to unveil new approaches to characters in auditions.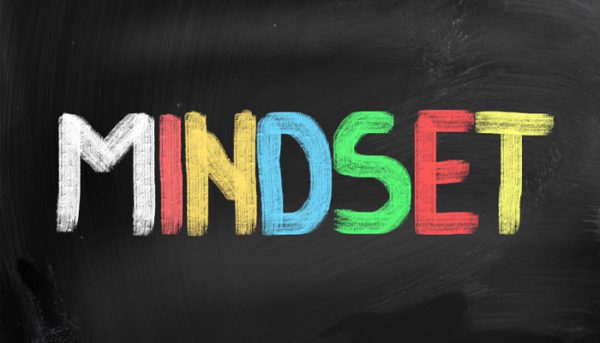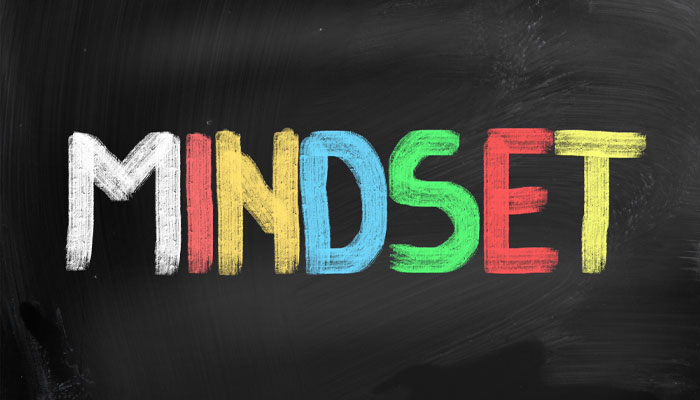 Every aspiring actor's goal should be: to be the best actor I can be. That's both highly ambitious and something that one can control. Everyone can be the best that he or she can be, and that's the first element of mindset: the aspiration. One has to aspire to a high level to be successful.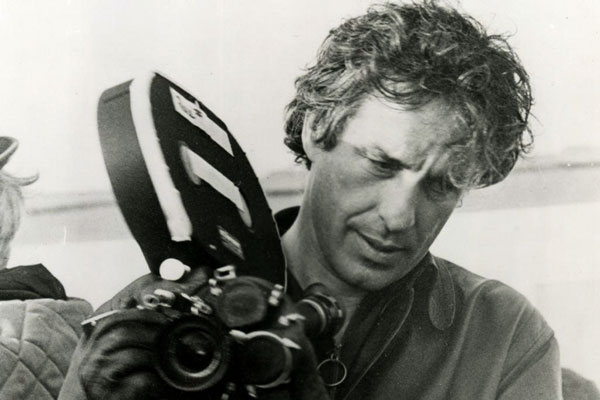 For many young filmmakers, there's a debate between waiting to secure financing for your film or going out and making a film on the cheap.
ACTING SCHOOLS & COLLEGES