Lance Carter (SAG-AFTRA/AEA)
Founder & Editor | Actor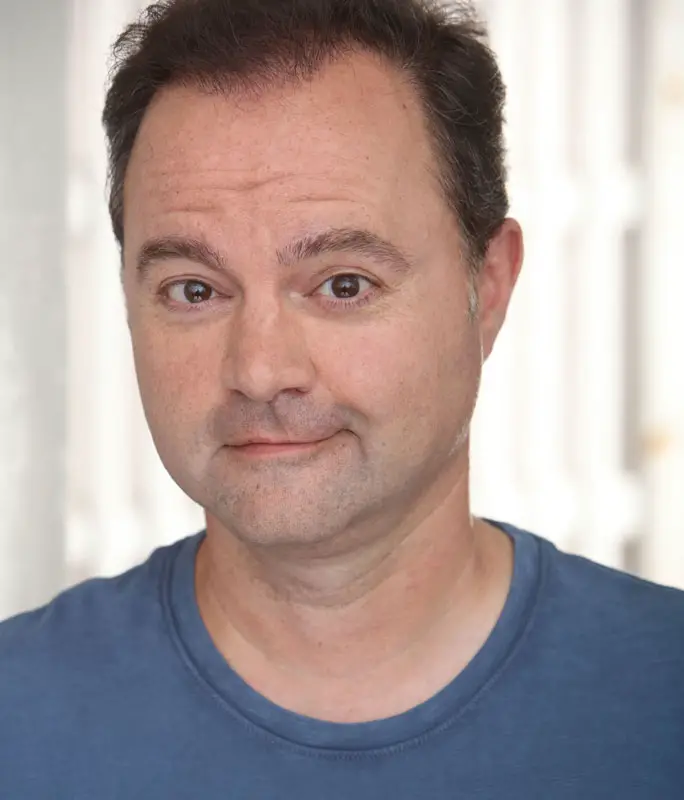 I got my start in the Baltimore/Washington D.C. area doing local theater. Eventually, I moved on to extra work (you can see a tiny me walking past Tom Cruise's head in one film) and was lucky enough to get my SAG card on my first union audition. (A SAG industrial was looking for actors who could drive a forklift. I was working for my father at the time and would occasionally drive the forklift. Who would have thought that that would be my ticket into SAG?)
I moved to LA in 2004 and since then, I've have the good fortune to work with Topher Grace, Mila Kunis, Neil Flynn, Kurtwood Smith, Stephen Lang, Donal Logue, Rockmond Dunbar and many others.
I've recently appeared as Harry the Horse in Guys and Dolls (directed by Josh Rhodes) at The Old Globe Theatre and as Eddie in Cygnet Theatre's production of The Legend of Georgia McBride.

What is this site about?
This site became live on June 30th, 2008. Originally, the goal was to help promote actors and post acting and actor news that I found on the web. After a year (almost to the day), I decided to change focus. It just wasn't fun anymore and it became like a job.
I decided to create my own news and content. Through industry contacts, I started to interview actors, directors, screenwriters, casting directors and I began to write more columns that helped inform actors.
I'm trying my best to make this the website for acting information and interviews. If there is anything I can ever help you with, please email me!  I would love to hear your thoughts or comments.
 Our Writers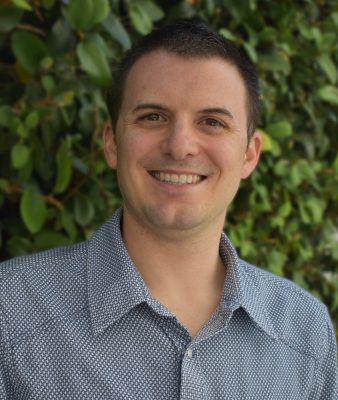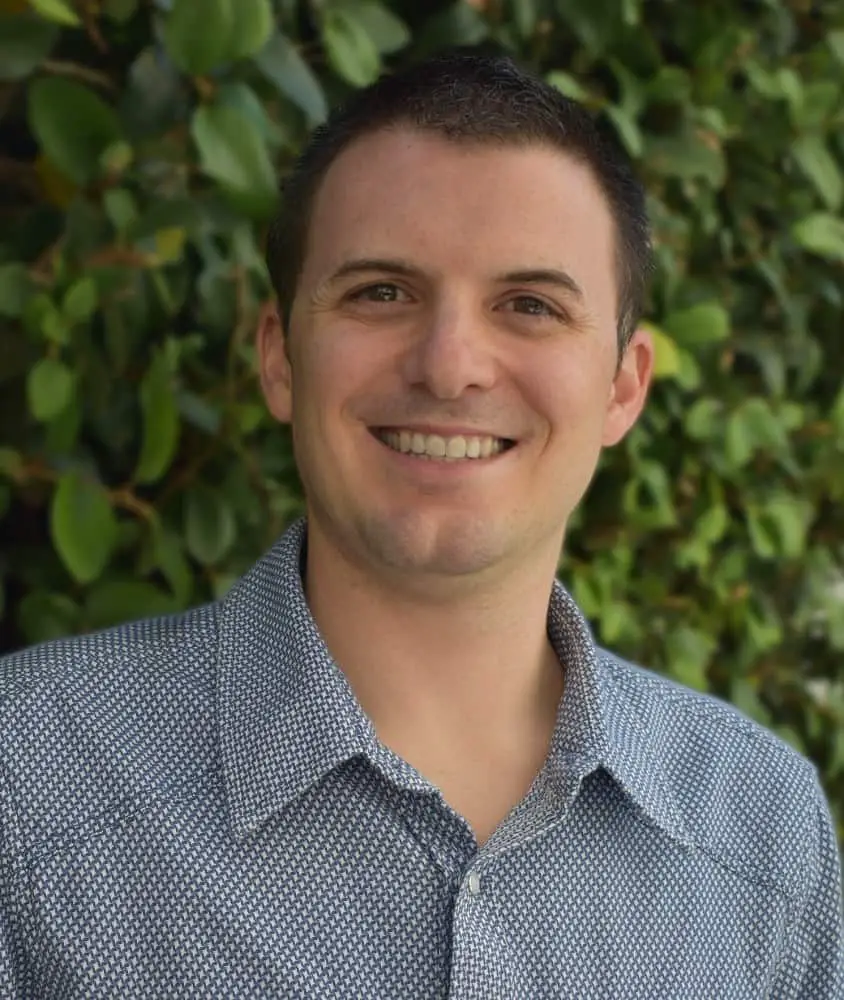 Christopher McKittrick is a contributor to entertainment websites and the author of Can't Give It Away on Seventh Avenue: The Rolling Stones and New York City and Somewhere You Feel Free: Tom Petty and Los Angeles. Chris and his work have been quoted in The Wall Street Journal, The New York Times, Observer, Newsday, USAToday.com, CNBC.com, Time.com, RollingStone.com, and dozens of entertainment and news websites. He has also been interviewed on several podcasts and radio shows, including WOR Tonight on WOR, The Lisa Show on BYU Radio and Warren in the Morning on WKNY.
For more information about Chris, visit his website here!