Las Vegas is home to some of the best live entertainment around so it would make sense that the city would offer some good resources for it's actors.
Below are some of classes that we think are the best acting classes offered in Las Vegas. These classes have either been recommended to us by other actors or ones we've heard good things about.  This will be an evolving list, so if a new class that with a good reputation comes up, we'll add it. Or, if we hear that one has gone down hill, we'll remove it.
The Best Acting Classes in Las Vegas
1 Media Productions
"1 Media Productions Acting School is one of the premiere programs for preparing the beginning and advanced actor with the right education and skills necessary to start and compete in the business. If you are serious about an acting career, let us open a world of opportunities for you!"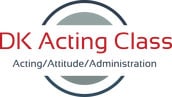 "Learn the craft, learn life skills, and receive the tools and support you need to gain representation and promote yourself to the industry."
Las Vegas Acting Classes for Children and Teens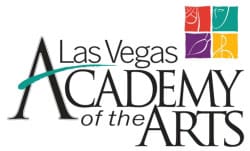 "Students joining the theatre department may focus their interest in Theatre Performance, Musical Theater Production, or a combination of the two."
Are we missing any Las Vegas acting classes?
Contact us and let us know!
More Acting Resources