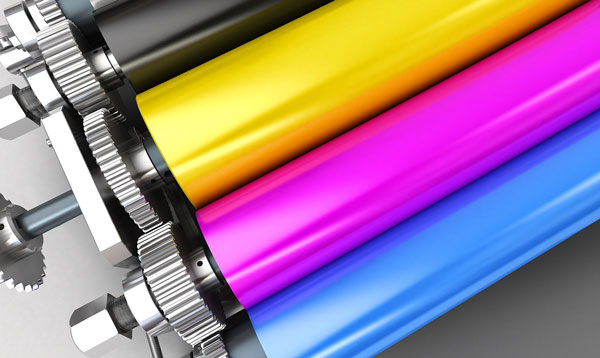 You've found the perfect headshot photographer, had a terrific shoot and now you need to get your headshots printed.
Most headshot photographers will have their "go to" printers. Sometimes that printer will give you a discount (which is always a good thing!) and other times you're at the mercy of their pricing. Usually these places are fine but when you do have a choice, where should you go?
Where Are the Best Places to Go For Headshot Printing?
Here's our recommendations on where to get high quality printing of your actor headshots, postcards and other acting materials. All of these places have excellent customer service and even better, you can order online so you don't have to leave your house, which is great if you live outside of the Los Angeles or New York area.
(Updated 3/15/22)
This is my go to spot for all of my headshot needs. I've been going there for years and they always have a great, friendly group of people working behind the counter. I've also had great success in uploading my headshots or postcards and having them either re-touch or make copies for me.
Use Daily Actor's special discount code for 20% off!
'ARG20'
More Acting Resources