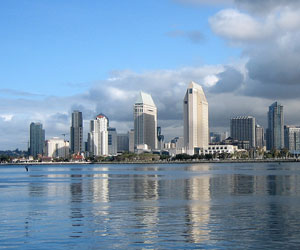 Every day, San Diego actors drive up to Los Angeles for auditions, workshops and classes. While driving up to LA for auditions are a must, many don't know that there are some good places to take a class a couple miles away from where they live.
Below are some of classes that we think are the best acting classes offered in San Diego. These have either been recommended to us by other actors, ones we've heard good things about. This will be an evolving list, so if a new class that we like pops-up, we'll add it or if we hear that one has gone down hill, we'll remove it.
The Best Acting Classes in San Diego


"Acting Professionally provides professional level film, television and commercial acting classes for adults and kids. If you're serious about pursuing a career in film and television, Acting Professionally offers you comprehensive training to build the skills you need to succeed in the business."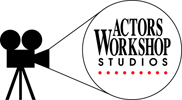 They provide "the A-Z of breaking into the film and television industry! As San Diego's top producer of working actors, we provide on-camera training in acting, audition techniques and industry knowledge."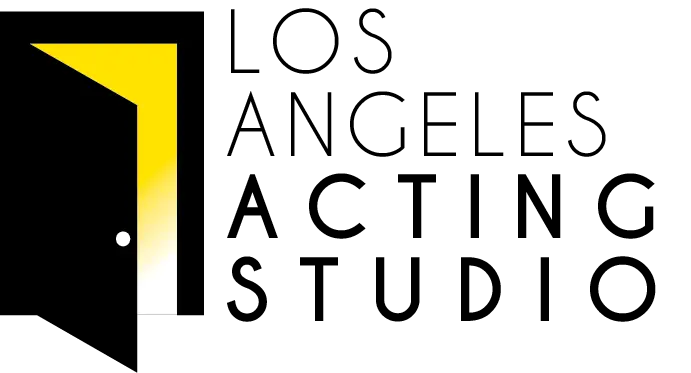 Founded by Andrew Benne, the "Los Angeles Acting Studio is a boutique acting school rooted in our Hybrid Meisner Technique. We are the home of the Mesiner Improv taught by only a few acting teachers worldwide."

Teacher and working actor and founder of the Rehearsal Room, Carey Scott, studied under legendary 'Method' acting teacher Stella Adler.
As their website states, they have "acting classes and workshops for working professionals."

Kids Acting Classes in San Diego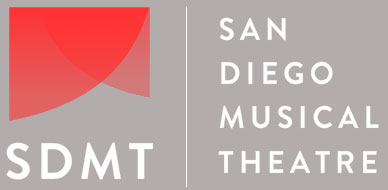 "The Academy offers a three-step program for your aspiring musical theatre artist. The first opportunity is an exploration of basic performing skills in our Musical Theatre Explorers. Second, students will continue developing their skills in our classroom and performance program Rising Stars. Finally, the students' experience culminates in our fully realized Pre-Professional Productions where they will have the opportunity to showcase the skills they have developed through our program."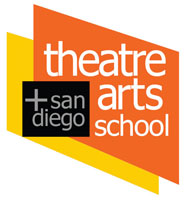 "The mission of Theatre Arts School of San Diego is to teach the cornerstones of theatrical technique and training in a non-competitive environment in which the individual creative potential of each student is encouraged and equally balanced with his/her collaboration with the group. We provide a solid foundation in the theatre arts where the focus is not only on the final product, but the process of artistic learning."
Acting Schools in San Diego
San Diego is extremely lucky to be the home to two of the best acting schools in the country!
San Diego, CA
"The professional actor training program is designed to take advantage of training and performance opportunities made available by The Old Globe. Students' performance work in the Globe's professional productions is much more than an added attraction, it is the centerpiece of the training."
San Diego, CA
"The innate talent of the student is nurtured, coaxed and challenged with individual attention from an extraordinary team of professionals and specialists in actor training."
Are we missing any Acting Classes in San Diego?
Contact us and let us know!
More Acting Resources