Digital Copies of Your TV & Film Appearances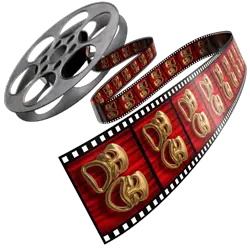 Are you appearing in an upcoming TV show and need a High-Definition (HD) copy for your demo reel, website, YouTube or Vimeo page?
Do you need a clean, crisp copy of a past commercial, webseries, show or film that you've appeared in?
Let us know! We can get your appearance in a past or current commercial, TV show or film. Whether it's on YouTube, Hulu, Amazon, Netflix or other website, we can get you your work!
How it works: You let us know what you need. We get your video and send you the link to download. Easy! Even better: * Fast Turnaround! *
Aircheck Prices
One (1) TV Show (1/2 Hour or 1 hour) =

$23



One (1) Movie =

$25

One (1) Commercial = $10/$15

One (1) Webseries =

$23,

$15, $10

(depending on the platform and length)
——————————
Do You Want Your Scenes/Clips?
Scenes/Clips: 2/3 scenes (must be under 5 minutes) are included in the above order. If you have more than that scene, there will be an additional charge.

Editing: We can also do an edit where we trim your work into a nice, tight cut that will focus on you! This is perfect for your demo reel, website or Actors Access.
Editing cost is relatively inexpensive. Contact me for more information.
** The aircheck price must be paid upfront. Editing will be billed when finished. **
Please send any relevant info: Show/Film and episode name, air date, etc. 
Aircheck Examples

** Click Here If You Need a Demo Reel **

Testimonials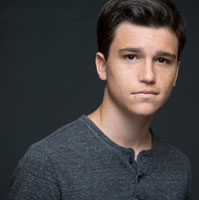 "Wanted to send a big MAHALOS out to Lance at The Daily Actor for hooking me up with copies and clips of all my work. I've used him several times now and Lance has helped me get my old stuff too, he's the best. I just shoot him an email and I've been able to get my work for my reel whether its a commercial, cable tv, or digital/other media. You can't beat his price, ease of using his services, or the quality of his work. Its a no brainer." – Kalama Epstein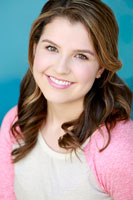 "Lance was so lovely to work with on getting my footage. He was extremely fast with the turnaround time, and the quality of the video was great. I couldn't have asked for a smoother process. Definitely worth the value, and I will be using his service again!" – Samantha Lubben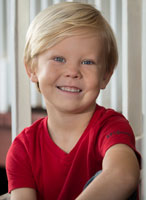 "I am so happy with Lance/Daily Actor! I needed a clip of my son Jaxon's appearance on a national tv show, and it was downloaded and emailed to me very quickly! Great quality too. Thank you very much!!" – Jana Park Moore
"Lance is always quick to respond and willing to go the extra mile to make sure my footage is of the highest quality. Even on short notice, he's never let me down. I already recommend him to my friends in the industry." – Justice Leak
"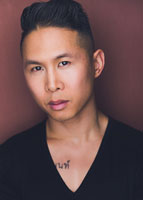 I needed to update my reel for an agent and Lance got my scene to me the next day at an unbeatable price. Highly recommend him to any actor trying to get high quality footage of their work." – Smitty Chai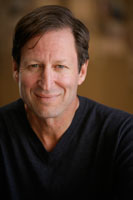 "I'd like to shout out a kudos to Lance Carter @ DailyActor.com! As we're all too aware, timing is everything – and we don't want to waste it waiting around for clips of our work to update our demo's. I found out on a Sunday afternoon that an MOW I was appearing was about to air. I serendipitously found Daily Actor & Lance said it'd be 'no problem'. He did an excellent, timely job and now my agents can't tell me my demo's a bit dated! 🙂 " – Richard Keats, Actor & Acting Coach
"Lance has been amazing! He made getting a copy of my Young & The Restless role super easy and simple. I just emailed him the air date (emailed him the wrong air date first) and he emailed me back a link with the footage. Easiest way to get footage for your reel. I will for sure be doing more business with him in the future. Thanks again!" – Stevie Nelson