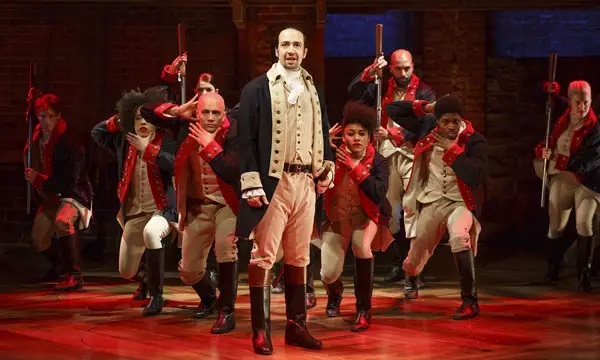 Throughout the years, we've posted hundreds of acting tips from some of the best professional actors working today. From theatre, TV and film, we've published tips and how-to's that can benefit actors of all levels.
Instead of having this information fall by the wayside right after it's posted, we decided to take everything and break them down by subject and topic so you can easily find them. With over 6,000 published articles, we have a lot to go through, so this is a big work in progress. Some of the categories below might be sparse and some categories have yet to be added so bear with us and keep checking back!
So, if you're looking for a piece of advice from established, great actors on things like what to do in the audition room, casting calls, acting classes, drama schools, look below! Each tidbit of advice will absolutely help you and your acting career!
Latest Acting Tips