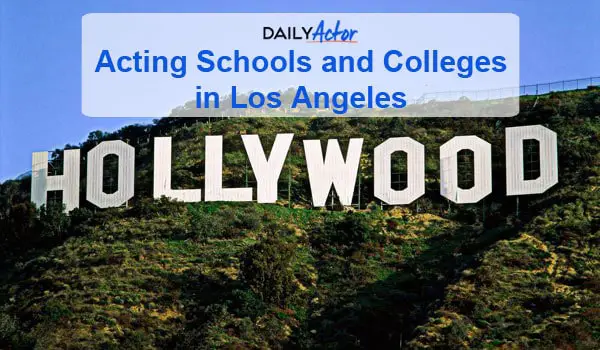 Looking for the Top Los Angeles Acting Schools and Colleges? Check out our list below!

One of the major benefits of going to an acting school in Los Angeles is that you'll be right in the hub of the entertainment industry. From the studios, major casting directors and agents and highly sought after schools and colleges, you'll never be far from the industry.
That's both a good and bad thing though. Good, because you'll be living it 24/7. Bad, because you'll be living it 24/7! As actors, we need to experience real life as much as possible, so if you choose to come out here, remember to go out and experience some of the non-related activities LA has to offer (museums, the beach and Runyon Canyon are some of my favorite things).
One major thing you'll need out here: a car. A nice, reliable car with a good radio because you'll be spending a lot of time in traffic. A lot of time.
All of these acting programs have the benefit of real world, hands on experiences. From scene study to working on-camera, these schools have it all.
Below is a list of the best acting schools in LA along with a brief mission statement from their website. Check them out below. They're all great!
The Best Acting Schools and Colleges in Los Angeles
(Updated 8/24/18)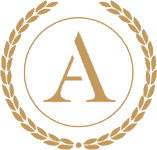 "The American Academy of Dramatic Arts Los Angeles is to prepare students for acting careers in theatre, television and film. Our purpose is to provide a practical, post-secondary education that emphasizes the skills needed by an actor in today's competitive environment."
"If you're willing to put your heart and soul into what you do, AMDA is the place for you. As you take bold steps toward your future, we'll guide and support you. As you begin to transform your unique talents into a rewarding career, we'll be there for you every step of the way."

"As one of the preeminent theater training programs in the country, we are dedicated to the development of new voices and new forms. The training we provide is designed to educate the whole person and to prepare fully equipped theater artists to enter and transform the field."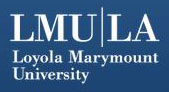 "Through the Theatre Arts program, students can train for a variety of careers in film, television, theatre, producing, casting, playwriting, event planning, arts management and promotion, stage management, law, public relations or teaching."
The Lee Strasberg Theatre & Film Institute

"Lee Strasberg designed the classes to offer actors the opportunity to pursue their work systematically and to gain firsthand knowledge of his fundamental concepts. Here, through class work, seminars, exercises, scene work, demonstrations, commentary and discussions, both professionals and non-professionals are encouraged to develop their art and themselves."

"The Academy's acting school in Los Angeles offers students the one-of-a-kind experience to collaborate with students in our film school to act in original films while also working with our experienced faculty who are accomplished professional actors."

"We believe that the purpose of an acting school is to get you working professionally. And that begins with Professional Level training. Training that has worked for over 75 years. Training that continues to work today, for a new generation of actors. Training based on a rich history and deep tradition."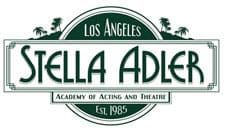 "Driven by the belief that growth as an actor and growth as a person are the same, our Academy & Theatre provides the tools, training, and discipline to nurture and support actors who are committed not only to the art form, but to a life of social engagement."

"Theatre of Arts is at the cutting edge of current practice in actor training for multi-media, providing 700 hours of on-camera study (2yr. program) / 500 hours of on-camera study (1yr. program) utilizing a variety of disciplines that draw from the techniques and contributions of major practitioners, combining the strengths of classical drama training with the vibrancy and innovations of contemporary practice."

"Consistently ranked as one of the top elite entertainment and performing arts institutions in the world, the School offers an innovative curriculum that integrates the study and creation of live performance, film, television and the digital arts."
More Acting Resources