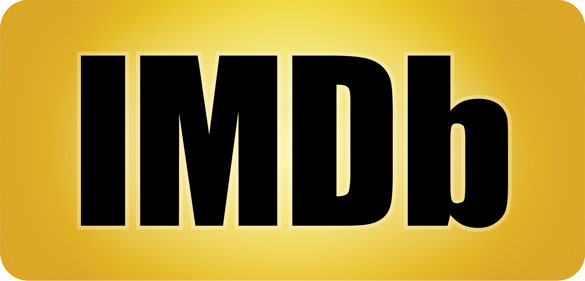 The legal battle between IMDb and Hollywood continues with The Hollywood Reporter reporting that the Amazon-owned website is suing California to invalidate AB 1687, a law which, in part, will require entertainment websites like IMDb to remove age information from a subscriber's profile within five days of a request.
IMDb's lawsuit against California Attorney General Kamala Harris is filed in response to the law, which was passed in September. IMDb's suit calls the law unconstitutional for violating the site's free speech rights. Furthermore, IMDb argues that it is being unfairly scapegoated for the age discrimination issues that Hollywood struggles with.
IMDb attorney John C. Hueston argues, "IMDb shares the worthy goal of preventing age discrimination. But AB 1687 is an unconstitutional law that does not advance, much less achieve, that goal. To the contrary, rather than passing laws designed to address the root problem of age discrimination, the State of California has chosen to chill free speech and undermine public access to factual information." In addition, IMDb points out that IMDbPro users can already remove ages and birthdays from personal profiles.
As IMDb pointed out in the now-famous "age discrimination" court case between Huong "Junie" Hoang and IMDb over the actress' claims that IMDb's revelation of her true age hurt her career. Hoang's accusations of age discrimination were tossed out of court when the judge determined that IMDb cannot be held responsible for any discrimination done by casting directors or others in Hollywood for publishing true information.
The suit also argues that California has no authority to "police the internet" to suppress factual content. "AB 1687 does not merely violate the First Amendment rights of IMDb and its hundreds of millions of users and contributors. The statute also violates the Commerce Clause because California is attempting to police the internet far beyond the state's own borders. And the statute separately violates federal law because it imposes liability on IMDb based on factual content that is lawfully posted by its users."
Harris' office has not yet responded to the lawsuit.