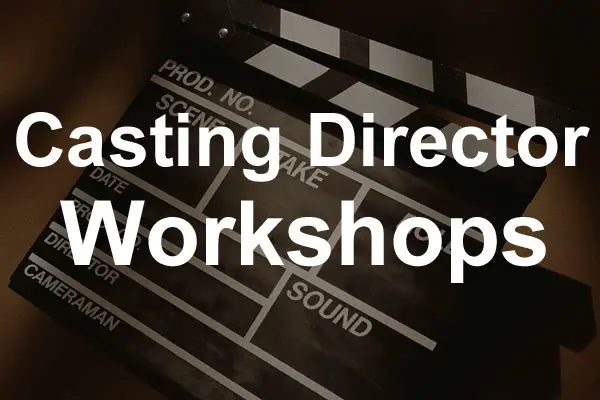 According to The Hollywood Reporter, Los Angeles City Attorney Mike Feuer has appointed an investigator in order to address the so-called "pay-to-play" casting workshop scandal.
In a story that Daily Actor has been following for months, The Hollywood Reporter has been investigating the practice of casting directors holding paid casting workshops that appear to be thinly-veiled paid auditions for roles on the casting directors' series. Former Criminal Minds casting director Scott David was fired in the aftermath of an article accusing him of holding such workshops, while Vampire Diaries Greg Orson canceled several workshops of his own after similar accusations. Though the Casting Society of America announced it was forming a committee to self-investigate the practice in April, the CSA has emailed its members to tell them that the appointed investigator "has called several Casting Directors and Associates to talk about their participation in workshops. We have confirmed this with the Deputy City Attorney."
The investigation comes after 15,000 people signed a petition asking the Los Angeles City Attorney to investigate these practices after The Hollywood Reporter began its investigation. Despite the 2010 Krekorian Talent Scam Prevention Act which made "pay-to-play" practices explicitly illegal, no one has ever been prosecuted for violating it.
The CSA announced it would be holding a town meeting on Monday, July 18 to discuss the investigation and encouraged all Los Angeles-area members to attend. It is likely that the CSA will continue to instruct its members to curtail any practice that violates the Krekorian Talent Scam Prevention Act to protect themselves from any potential charges.