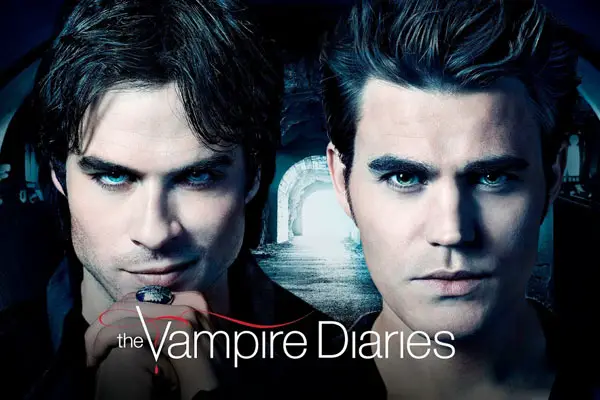 In the aftermath of Criminal Minds casting director Scott David being fired amid accusations from The Hollywood Reporter that David was using his acting workshop classes as a "pay to pay" situation for talent seeking auditions, other casting directors appear to be altering their workshop practices.
According to The Hollywood Reporter, this week Greg Orson, casting director for The Vampire Diaries, has canceled his late April 29 and 30 acting workshops that were scheduled in Georgia. It cost $185 to participate in a workshop — and participants were told to bring "a current headshot and résumé" and that they "do not need to prepare anything for class. Material will be provided for you" — in other words, what many actors might see in a typical audition posting. Advertising material highlighted Orson's connection to The Vampire Diaries as well as other shows he has worked on, including Younger.
Orson attributed the cancellations to a death in his family, though The Hollywood Reporter points out that the advertisement was not removed until they contacted him about it. Orson defended himself by  telling THR that the workshops are "educational classes" and added that he has "not hired one actor on The Vampire Diaries from any of my educational classes." However, the studio that was to host the workshop, TVI Actors Studio, featured testimonials from actors who have been cast on The Secret Circle, a show that Greg Orson also worked on as casting director, the first of which said "Greg called me for a huge role in SECRET CIRCLE. He's a terrific teacher as well" before the page was removed. While it might be true that he never cast a workshop participant on The Vampire Diaries, that appears to not be true with The Secret Circle.
Again, if the cancellation is any indication of improper conduct, it appears that David's firing from Criminal Minds for alleged "double dipping" — being paid by prospective actors to be cast and then being paid by the series to cast actors — is sending some tremors through the industry over concerns of Hollywood casting processes.