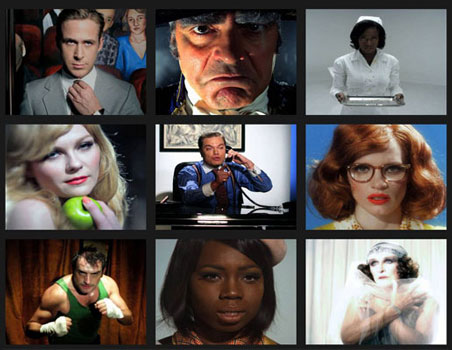 This is very cool.
The New York Times has 13 videos of today's best actors as cinematic villains.
Each stylized video is silent except for the music that accompanies it and they are just incredibly interesting.
Featuring Brad Pitt, Ryan Gosling, Gary Oldman, Rooney Mara, George Clooney, Jessica Chastain, Michael Shannon among others, you gotta take a couple minutes and watch them. They're all less than a minute each.