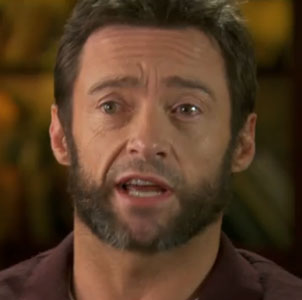 If you missed last night's 60 Minutes like I did, then you are in luck because CBS just posted this really great interview with Hugh Jackman.
In the interview, Scott Pelley visits Jackman in Australia as he get's prepared to, once again, take on Wolverine.
They visit his old high school, talk about his past roles and the upcoming, Les Miserables.
Check it out below!