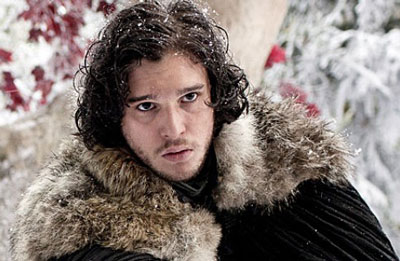 The Huffington Post talked with Kit Harington about what's coming up with his character, Jon Snow, on this season of Game of Thrones.
He talks about the series, getting into the mindset of Jon Snow, filming in Iceland ("It's not very pleasant," he says) and working with the cast.
It's a little over 20 minutes long but if you're a G.o.T fan, you'll enjoy it.
Check it out below!