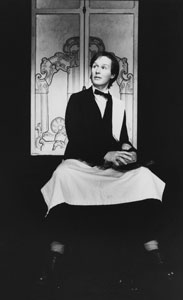 Glenn Close's connection to the character of Albert Nobbs stretches back almost three decades. 
In these 2 pictures from the 1982 American Premier of The Singular Life of Albert Nobbs by Simone Benmussa at the Manhattan Theatre Club, you can see a young Close as the gender-bending character.
"I think that Albert is one of the truly great characters, and the story, for all its basic simplicity, has a strange emotional power," said Close whose original turn in the Off-Broadway production prompted rave reviews and garnered the actress an Obie Award.
"There's something deeply affecting about Albert's life," she continued. "She never stopped continuing to move me. I became very busy in my career, but always thought that Albert's story would make a wonderful movie."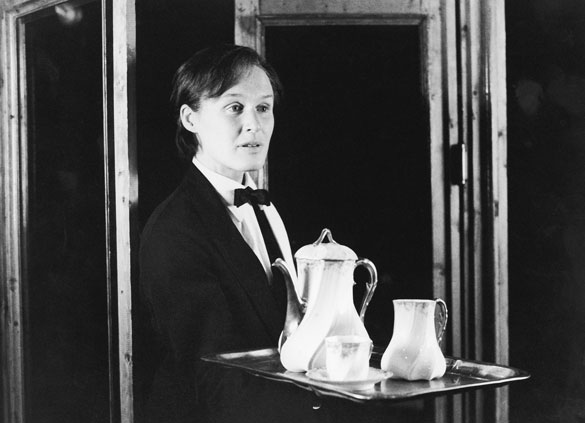 Photo credits: Gerry Goodstein