albert nobbs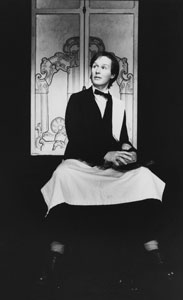 Glenn Close's connection to the character of Albert Nobbs stretches back almost three decades.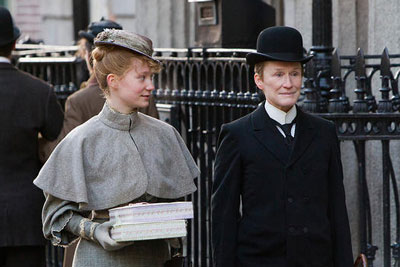 In Theaters: January 27, 2012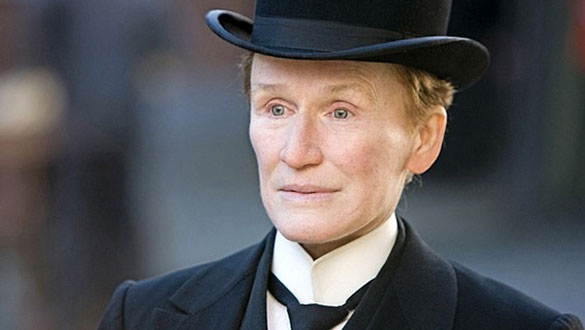 The story is set in 1860's Ireland, where a poverty-stricken woman disguises herself as a man to gain employment as a waiter in a Dublin hotel. Once she settles into her new role, she becomes increasingly confused about her identity, begins to court a maid and eventually shares her secret with a hotel guest.