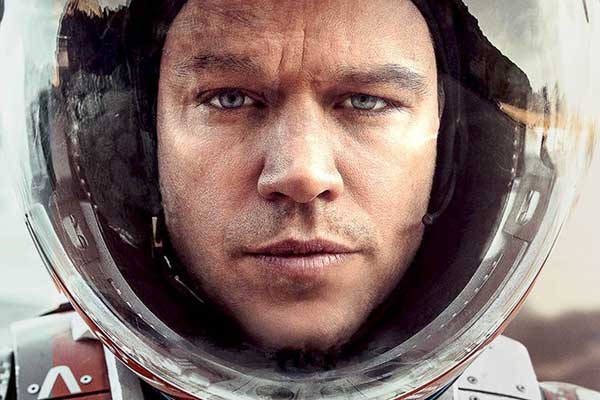 "I think you're a better actor the less people know about you period. And sexuality is a huge part of that." – Matt Damon


Actor Matt Damon is a relatively private individual as far as Hollywood stars though, and he tends to avoid giving many interviews. He might steer clear of interviews even more now that his comments to The Guardian about how having a quiet private life being helpful to an actor were interpreted as Damon saying that gay actors should not be open about their sexuality.
Damon has been notoriously choosy with his roles in recent years, and he says that comes to down to the director, who he says has the ultimate hand in creating a film. "That's all that matters in film. The rest of it is utter bullshit. A mediocre director will ruin a great piece of material." He adds that he has worked with mediocre directors in the past, but refuses to call them out.
Controversially, Damon touched upon his role as Liberace's young lover in Behind the Candelabra and pointed out that he had previously been rumored to be gay. He recalls, "When Ben and I first came on the scene there were rumors that we were gay because it was two guys who wrote a script together... It's just like any piece of gossip… and it put us in a weird position of having to answer, you know what I mean? Which was then really deeply offensive. I don't want to, like [imply]it's some sort of disease – then it's like I'm throwing my friends under the bus. But at the time, I remember thinking and saying, Rupert Everett was openly gay and this guy – more handsome than anybody, a classically trained actor – it's tough to make the argument that he didn't take a hit for being out."
Going further, Damon speculates that being out as an actor could hurt one's career because it shows a side that the public doesn't necessarily need to see. He elaborates, "I think it must be really hard for actors to be out publicly. But in terms of actors, I think you're a better actor the less people know about you period. And sexuality is a huge part of that. Whether you're straight or gay, people shouldn't know anything about your sexuality because that's one of the mysteries that you should be able to play."
(As an update, Damon later walked back those comments when they were interpreted as him suggesting that gay actors stay in the closet. He explained on Ellen, "I was just trying to say actors are more effective when they're a mystery, right? … It is painful when things get said that you don't believe.")
Less controversially, the interview ended with Damon being asked how to describe himself as an actor. He replies, "I don't know. Subtle, hopefully."