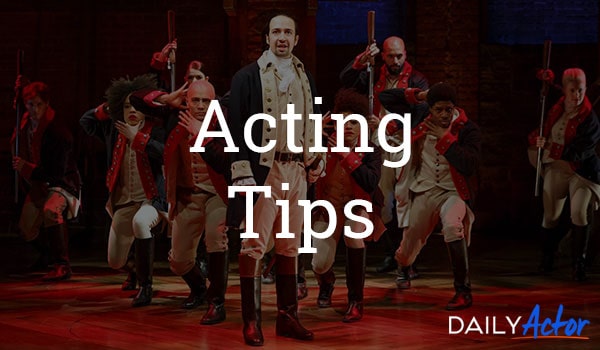 Need helping preparing for an audition? Developing and creating a character? Memorizing lines? We've got you covered!
Throughout the years, we've posted hundreds of acting tips from some of the best professional actors in theatre, TV, and film. Advice, examples, techniques, and how-to's that can benefit performers of all levels, from aspiring actors to working actors.
On this page, you can access all that info and more. With over 6,500 published articles, there's a lot of material to choose from. But, you can start with our recommended acting tips below!
You can also check out our advice on How to Become an Actor!
Browse Acting Tips by Category
Our Most Popular Acting Tips
Need some words of wisdom from Working Actors? Check out our Acting Quotes Page!
Latest Acting Tips