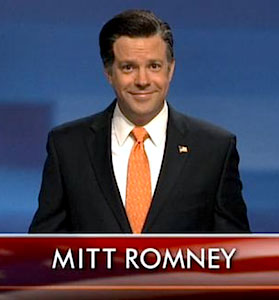 Good news – Jason Sudeikis is coming back to Saturday Night Live!
The show has it's 38th season premiere this Saturday night, so I wonder when he made his decision. Either way, I'm glad he's back.
But, how long is he back for? Lorne Michaels told The New York Times that, "Right now the idea is that Jason will go through at least until January."
He followed that with: "He's a fiercely loyal guy, both to the show and to me."
There was talk that Sudeikis might actually leave the show, following in the footsteps of Kristen Wiig and Andy Samberg. But, with his Romney impression I think he couldn't resist coming back for one last lap around the hurrah of a season.