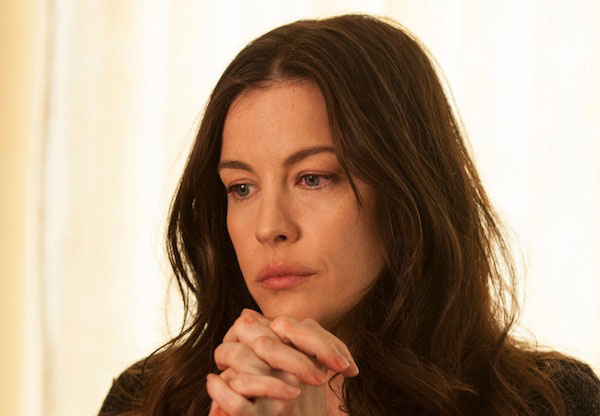 Liv Tyler is back in a big way with her new HBO series, The Leftovers. It's a good thing that the opportunity came along when it did because the actress was ready to pack it all in on her acting career.
She said, "I'd think: maybe I should just move to the country and open a store and write books and make music and have a million babies and take in animals. Part of me always longed for it. I'd look at the entertainment industry as a whole and I'd think: where do I fit into all this and do I even want to be a part of it? Then this came along and it made everything worth waiting for."
Tyler was always open to making a move to TV because of all of the great scripts currently being written for the small screen. When The Leftovers came about, her character Meg was a redhead in her 20s.
"I don't think they were thinking about someone like me," the HBO star explained. "I think they were probably going to find a new, young girl, so I did have to go in and sort of show them… I've always been very shy at auditioning; I'm not so great at it." After the audition, "I actually prayed to the universe to show me a sign, that if the project happened, it was a sign that I was meant to keep acting ."
The thrill of getting the job is not lost on the 37-year-old actress. She shared, "Every time I go to work, I feel like it's the first time; I feel terrified and excited and exhilarated and like a deer in the headlights. I think: how do I do this? And then it just happens. Like riding a bike, you know?"
The Leftovers airs on HBO on Sunday nights.
Via The Guardian