Every year, GLAAD releases its "Where We Are on TV" list, as a check-up of how networks are doing with regards to the amount of LBGT characters they have on scripted shows. Though the percentages may seem minor, there has been a drop in gay and bisexual characters, down 3.9% for the 2011-2012 season, in comparison to 2 seasons ago.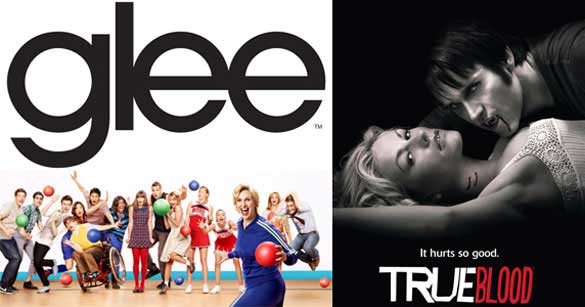 As of now, out of 650 characters, only 19 fit this particular category, which is approximately 2.9%. GLAAD Acting President, Mike Thompson says,"While the number of LGBT characters is down, some of the most popular shows with critics and viewers, such as Glee, True Blood and The Good Wife, weave storylines about gay and lesbian characters into the fabric of the show."
At this time, FOX leads in gay representation with 8/117 characters while True Blood and Shameless are tied with 6 characters each.
What is the cause for this drop, especially in a world where we are trying to embrace all lifestyles? Chaz Bono became the first transgendered cast mate on the reality show, Dancing With the Stars and that caused a huge uproar. It was questioned if he was an appropriate choice for the show but much praise should go to DWTS; instructor Louis Van Amstel and star, Carson Kressley are openly gay, along with Chaz, who came out as a lesbian before becoming a F to M.
How does TV get these numbers up or are viewers still trying to swallow the few LGBT characters that we do have on these popular shows? Only time will tell but hopefully, the number of gay and bisexual characters on scripted TV will increase for the 2012-2013 season.
Written by Amanda Nowitz