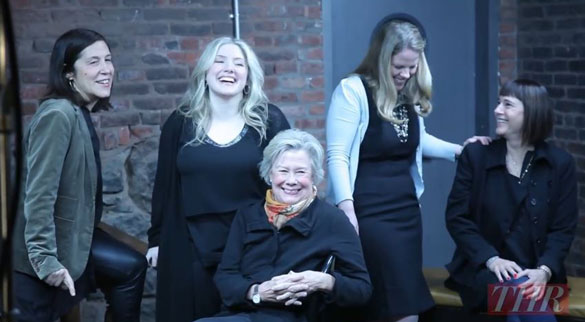 The Hollywood Reporter does a fantastic job with their roundtable interviews and this video with casting directors absolutely falls into the 'fantastic' category.
I think this is the first time THR has done a roundtable with casting directors. Hopefully it's not the last!
Featuring Juliet Taylor, Ellen Lewis, Patricia DiCerto, Laura Rosenthal and Jennifer Euston, they chat about the secrets of casting, finding talent, why women rule their industry and the new documentary, Casting By.
Check it out below!