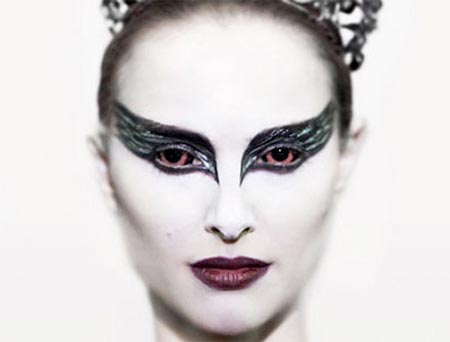 In the European Union nation known as Latvia, gun crimes are a rare occurence, but Saturday night that changed when a man shot a fellow movie goer during a performance of "Black Swan".
According to a witness, as the credits rolled at the end of the Oscar nominated film, a 27-year-old man turned and shot a 42-year- old man, apparently angered by how loudly the victim was consuming his popcorn.
Police were called to the scene and report the shooter has been arrested, but unfortunately the shooting victim later died from his wounds.