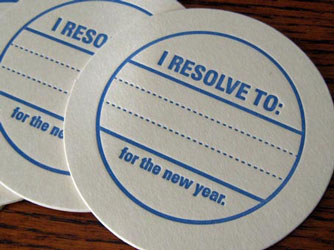 Hi guys –
After the seemingly long and endless holiday break (at least for me it was), we're all excited to get back to work – acting wise, I mean.
What are your resolutions or goals for the year?
Let me know by leaving a comment here or emailing me at [email protected]
I'll write up a column with some of them and include your twitter handles, facebook pages or websites if you want them included. 
Let's all hope for a great year!