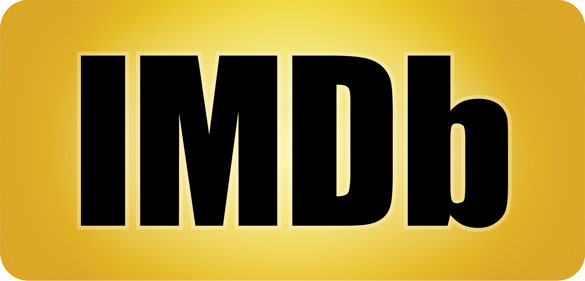 On September 24, California Governor Jerry Brown signed AB-1687 into law which, in part, will require entertainment websites like IMDb to remove age information from a subscriber's profile within five days of a request. The sites are not required to remove the information of non-subscribers, which (arguably) suggests the law will help IMDb Pro gain many new subscribers seeking to remove their ages from their profiles when the law goes into effect on January 1, 2017.
SAG-AFTRA President Gabrielle Carteris praised the law's passage as a blow against age discrimination in the industry. In a statement, she said, "Gov. Jerry Brown today stood with thousands of film and television professionals and concerned Californians who urged him to sign AB 1687, a California law that will help prevent age discrimination in film and television casting and hiring… Many actors have endured age discrimination of some sort throughout their careers. Those isolated, individual cases have now morphed into the almost-automatic age discrimination made possible by the online casting services. The information is put front and center before those making the decisions about whom to audition and whom to hire."
Of course, the legality of the this law will likely come under fire. As IMDb pointed out in the now-famous "age discrimination" court case between Huong "Junie" Hoang and IMDb over the actress' claims that IMDb's revelation of her true age hurt her career. Hoang's accusations of age discrimination were tossed out of court when the judge determined that IMDb cannot be held responsible for any discrimination done by casting directors or others in Hollywood for publishing true information. Furthermore, other websites on the internet — such as Wikipedia, which like IMDb is similarly driven by user-posted content — will not be forced to adhere to the same standards.
Free speech advocates are also questioning the legality of demands to remove factual information. Internet Association spokesman Noah Theran said in a statement, "We are disappointed that AB 1687 was signed into law today. We remain concerned with the bill and the precedent it will set of suppressing factual information on the internet." Other advocates argue that posting such information isn't discrimination itself — that comes on the part of the employers who choose to discriminate after reviewing that information.
Age discrimination is certainly a major issue in Hollywood, particularly among actresses. While removing age-related information from IMDb and other entertainment service websites might help change that, the most important issue is that Hollywood needs to develop more opportunities for actors over thirty.