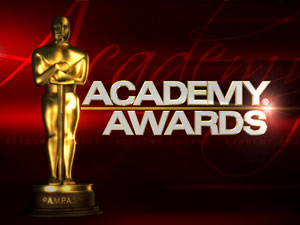 Last week, a move made by the Academy of Motion Picture Arts and Sciences made the award for Best Picture a little more confusing than it has been in past years.
In the past two years, the Academy changed the decades old 5 nominees, to 10 to increase viewership on the awards ceremony. This led to complaints that films with no chance of winning were being nominated and 'diluting' the award. Under the new rules put forth by The Academy on Tuesday, any picture that receives 5 percent of the first-place votes in the nominating process will receive a nomination. This system is based on voting patterns over the past 10 years. The change would result in a slate of anywhere from 5 to 10 nominees. Between 2001 and 2008, for example, the system would have yielded from five to nine nominees in various years.
In a press release from The Academy President Tom Sherak says, "With the help of Price Waterhouse Coopers, we've been looking not just at what happened over the past 2 years, but at what would have happened if we had been selecting 10 nominees for the past 10 years."
With anywhere from 5 to 10 nominees, I'm sure my annual office pool will become a lot more interesting.