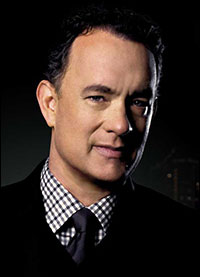 Tom Hanks tweeted this picture from his Lucky Guy dressing room that showed all of the new changes for that night's run of the show.
"LUCKY GUY dressing room mirror filled with changes for tonite. Remember them ALL! Hanx," he wrote.

Look at that. I'd go mental!
Can't wait to see this show when I get to New York!