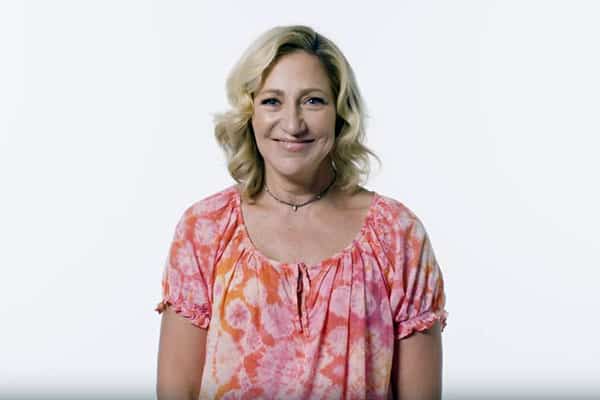 "Whatever preparation I do, it takes place on a level that I'm not entirely intellectually aware of." – Edie Falco on Preparing for a Role
Getting into a character's mind can be a very challenging thing. What makes that particular character tick? What does he or she like or dislike? What does the character believe in? Pretty much everything you'd need to know to at least fill out a dating profile.
While much of that research is very conscious (particularly if the character is based on a real-life individual), according to four-time Emmy Award winning actress Edie Falco while speaking to Vanity Fair about how to "make it" in acting, sometimes the process takes you to unexpected places… quite literally!
Speaking about preparing for a role, the Oz, Sopranos, and Nurse Jackie actress says:
"The more lines, the greater the preparation. I mean, it's kind of disgusting, but whatever preparation I do, it takes place on a level that I'm not entirely intellectually aware of. I do something, I find myself reading certain books, or stepping in certain stores, and I think, 'Gosh, what am I doing here?' And I find out later on, 'I think that's because of the movie I was working on or whatever.' I can't push myself around as far as that stuff is concerned, it's always been a very subterranean process for me."