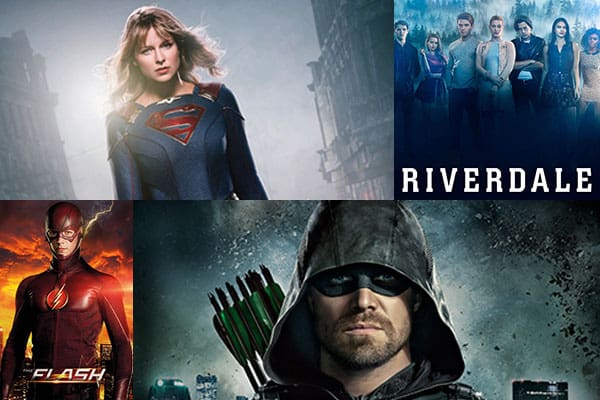 Casting director David Rapaport who has worked on series like Riverdale, The Flash, Arrow, Supergirl, and 90210, was recently interviewed by Mashable for its series on prominent members of the LGBTQ community for Pride Month.
When asked by the interviewer if he had any advice for LGBTQ actors, Rapaport responded:
It would be the same to ANY actor. As a casting director, I'm looking for actors to offer up their unique selves. I want actors to come in and share their unique perspective on material and their unique personalities. I can see right through someone when they are putting up a facade. Those fake performances are boring and inauthentic. Think about your favorite artists and musicians. They don't hold back. They let you inside.

It takes a tremendous amount of courage to walk into any casting room. To share yourself and be vulnerable. I get it. But those that are willing and able to share are the ones who excite me most.