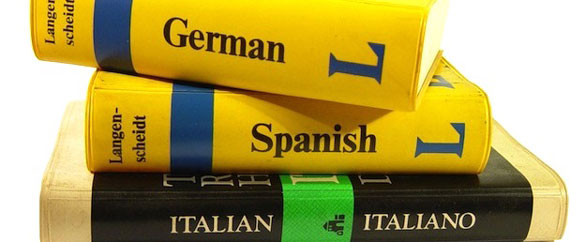 Watch out, actors, people are paying attention and listening to those accents! With rise in the quality of television, actors might want to pay attention to their language skills as a part of their arsenal.
NPR's All Things Considered recently took a look at the Netflix series, House of Cards, to see how well the actors were doing when it came to scenes where a foreign language is spoken. For a show that prides itself on serving up accurate details, they have some work to do. Read more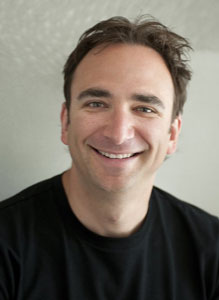 Written by Jesse Wilson
I'm grateful I went to Juilliard… by far, one of the most pivotal moments of my life. That moment being four brutal years of training.
Juilliard is where I had to let go of a lot of old ideas about who I was, beyond just an actor.
Three scenes that encapsulate those four years stand out for me.
The first scene is where I had to perform the same monologue I'd gotten accepted into the school with in front of our acting teacher, and the rest of the class. (In the novel, the acting teacher's name is Philip Masters.) Piece of cake. I was already in, right? Wrong.
"That's great. I'm thrilled you can memorize lines so well. This time. Let's do it again where I believe you." Read more


Holy crap, this looks awful.
I mean, like every single thing in every single frame of this trailer look freakin horrible. After being in Annie (I was Rooster) for 3 months a while back, I'm no fan of the show but it doesn't deserve to die a death like this.
Check it out below.

It might be hard to believe, but when Neil Patrick Harris takes the stage in Hedwig and the Angry Inch in the spring it will be the first time in nearly a decade that Harris has been in a Broadway musical. Sure, in the meantime we've seen Harris sing, dance, host the Tonys (four times) and direct the Off-Broadway play Nothing to Hide, but Harris hasn't been in a Broadway musical since Assassins had a brief run in 2004.
Yet as he tells The New York Times, performing as the titular transgender woman from East Berlin in the Broadway debut of the 1998 Off-Broadway hit is the exact opposite of taking it easy. Read more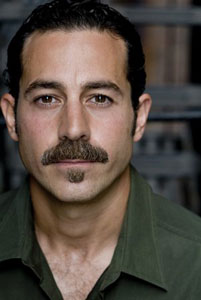 Waleed F. Zuaiter is one of those actors who've you've seen someplace…but can't quite remember where. That's what makes him such a good actor; he blends into the film and serves it's story. From The Men Who Stared at Goats, to TV's Revolution, Homeland, The Good Wife, Blue Bloods and tons more, Waleed has done some fantastic work and even more so with his new film, Omar.
Omar, the Winner of the Jury Prize Un Certain Regard at the Cannes Film Festival, is about a guy young Palestinian baker, Omar (Adam Bakri). He's who is in love with his friends sister, Nadja (Leem Lubany) and secretly climbs over the separation wall to meet with her. He's also… a terrorist. Or freedom fighter depending how you look at it. After he's arrested for killing an Israeli soldier, he coerced by Agent Rami (Zuaiter) to work as an informant. Reluctantly.
The film, directed by Palestinian filmmaker Hany Abu-Assad (Paradise Now), is quite good and I'd totally recommend it. It's tense and gripping and has a whopper of an ending. And all of the actors – except for Waleed -  had never appeared in a film before. And they're fantastic. Read more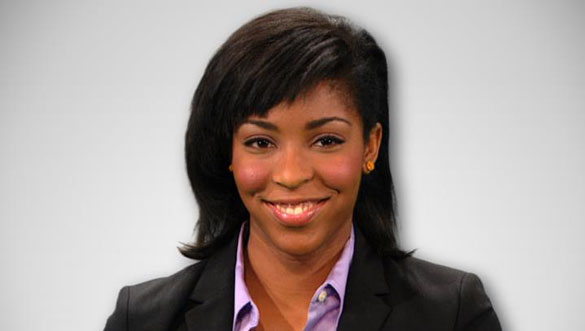 While much has been made about Saturday Night Live finally hiring a black female comedian after Maya Rudolph's 2007 departure, little fanfare occurred when Jessica Williams joined The Daily Show with Jon Stewart as a correspondent in 2012. The former star of Nickelodeon's Just for Kicks talked to Mother Jones about the show and her thoughts on women in comedy.
She explained how the audition for the Comedy Central show came about. Read more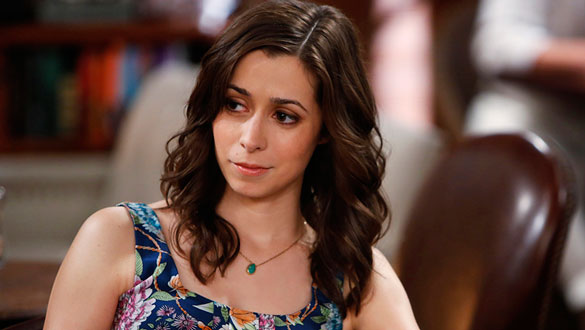 Cristin Milioti might be the envy of every young actress in the entertainment industry right now. Her body of work in the last few years includes a  part in The Wolf of Wall Street, a role on 30 Rock, a turn on Broadway in Once and now the elusive mother in CBS' How I Met Your Mother.
In a recent episode of the sitcom, Milioti talked about playing the song "La Vie On Rose" on the ukulele and how that came about. Read more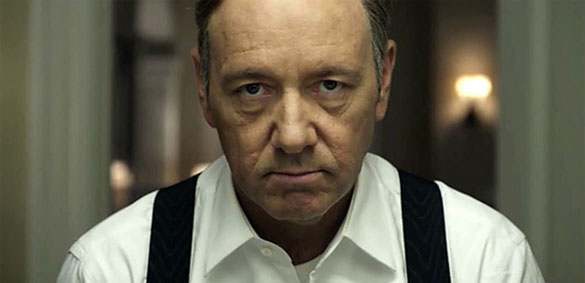 Though Netflix had had a number of original content series in the last three years, it is clear that House of Cards is the crown jewel of them all. Though the series as a whole has been a critical hit, star Kevin Spacey deserves a lot of credit for making the series so popular with audiences with his portrayal of politician Frank Underwood. In fact, Spacey is the first actor to be nominated for an Emmy Award for Oustanding Lead Actor for a web television series.
In an interview with The Wall Street Journal, Spacey spoke about playing villains, his thoughts on a third season of the show, and shares an interesting story about how he bought a Netflix subscription for Wood Allen. Read more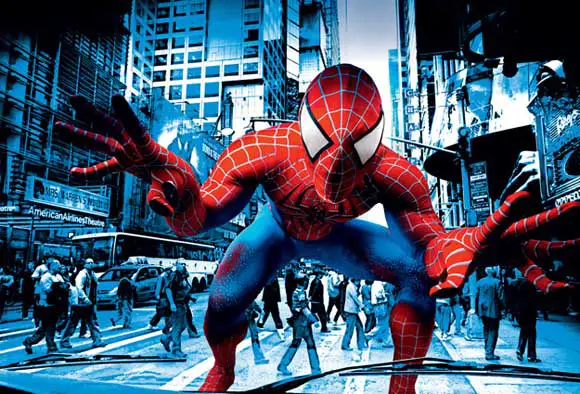 Spider-Man: Turn Off the Dark was a Broadway show that was plagued with cast injuries throughout its run. Now a lawsuit has been filed on behalf of Daniel Curry who was seriously injured onstage in August.
The filing accuses the producers, engineering consultants and others involved in the design and operation of a mechanical lift of negligence. According to the 27-page complaint, the actor is seeking unspecified monetary damages for the injuries caused to his foot on Aug. 15. Read more