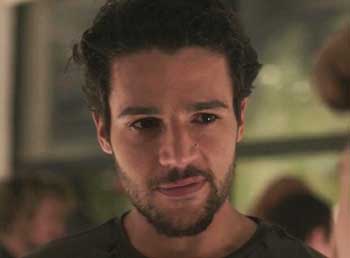 Getting cast on a hit show is a goal for many actors. However, for Christopher Abbott, it wasn't enough. After two seasons on HBO's critically acclaimed show Girls, he stepped away and went back to his roots in the theatre.
The Connecticut-born actor chatted with The New York Times about his decision to leave the cable show.
"The world that Lena wrote was very real, especially in New York," Abbott said. "But it wasn't as relatable for me on a personal level. It's not that I only like to play roles I know to a T, but there's something satisfying about playing parts where you really relate to the characters."
The former TV star just finished a run in Where We're Born at the Rattlestick Playwrights Theater. The play was a part of a cycle of shows by Lucy Thurber called The Hill Town Plays which focused on a poor girl from western Massachusetts who was trying to escape her her past.
Abbott took on the role of the protagonist's cousin Tony who fights his gentle nature against his macho side.
He shared his thoughts about the role, "I'm still learning how to be an actor in this world. I just started to realize that there's a way to do it that you're not only just an actor playing parts — you're doing something for yourself, and for other people, that can feel bigger."
Even though he walked away from a successful show, Abbott knows he will have to find a balance between art and commerce in his career.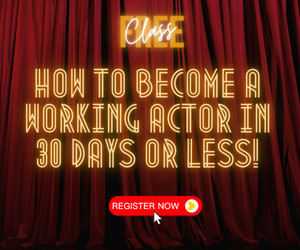 "Of course, you have to make a living in this business," he said. "But you still want to have nuggets of those kinds of jobs where you bleed for it."