Browsing:
Clueless Monologues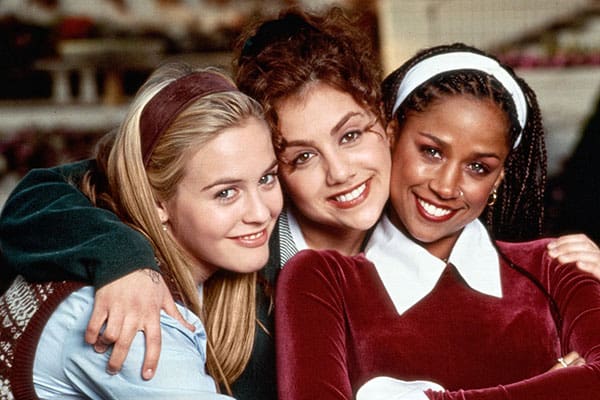 Monologues from the Classic Teen Movie, 'Clueless', Written and Directed by Amy Heckerling
Featuring comedic monologues for teen girls and boys from Cher, Tai and Travis.
Story: Shallow, rich and socially successful Cher (Alicia Silverstone) is at the top of her Beverly Hills high school's pecking scale. Seeing herself as a matchmaker, Cher first coaxes two teachers into dating each other. Emboldened by her success, she decides to give hopelessly klutzy new student Tai (Brittany Murphy) a makeover. When Tai becomes more popular than she is, Cher realizes that her disapproving ex-stepbrother (Paul Rudd) was right about how misguided she was — and falls for him. Also starring Stacey Dash, Donald Faison, Breckin Meyer, Elisa Donovan, Wallace Shawn, Twink Caplan, Jeremy Sisto and Dan Hedaya.
---