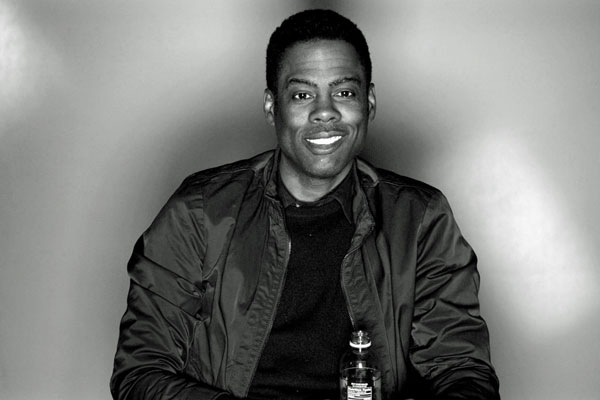 One of the best and most telling lines in the terrific new documentary, Dying Laughing, comes from Jerry Seinfeld. Comedy is all about "your ability to withstand torture," he tells the camera. After listening to the comedians featured in the film tell their tales, he's exactly right.
While we sit out our tables working on our two-drink minimum, the comedian on-stage could probably fill a book and even write 5 more sets on their experiences getting to where they are at that point.
Directors Lloyd Stanton and Paul Toogood have brought together some of the best comics around: master comedians and road comedians. Stand-ups you've never heard of but have been working for years. Telling their thoughts on comedy and their careers. From the high's and low's, good and bad. They all have a story to tell and it's always hilarious. Even when it's downright sad and sometimes creepy.
The film features everyone from Chris Rock, Seinfeld, Kevin Hart, Jamie Foxx, Sarah Silverman, Steve Coogan, Jerry Lewis, Amy Schumer, Dave Attell, Jim Jefferies and so many more. It's a comedy gold mine of information of what it's truly like to be a stand-up comic.
Chris Rock talks about bombing when he first started and bombing on-stage now. "You can bomb," he says, but now he has "the tools and no one would know."
Garry Shandling, who sadly died last year, pops up throughout and it's telling that he offers the most insight and wit of the bunch. Being a stand-up is "too painful and difficult" if it isn't a "calling."
There's talk of how they got started and why they felt the need to pursue this line of work. They talk about going on the road and how terrible it is and dealing with hecklers. Each comedian has a truly unique perspective on each subject. You truly have to love the actual craft of comedy to endure what they've gone through.