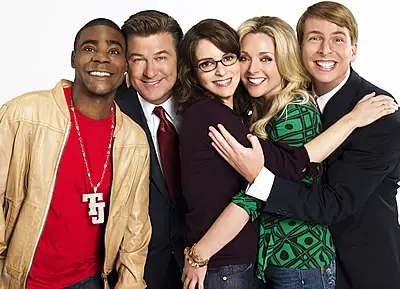 "Next year is our last year of the show," Alec Baldwin said last night at the National Dance Institute fund-raising gala. "Our contracts are expired [in 2012], and Tina is gonna have a big career directing films and writing. She's going to be the next Elaine May. She'll be great."
Baldwin will transition from "30 Rock" to the big screen adaptation of the Broadway hit musical "Rock of Ages", with plans to focus on his resurging film career.
The show will bow at the end of  its sixth season and after three back-to-back Best Comedy Emmy wins, "30 Rock" will exit while still being hailed as one of the all time great comedies.
via nypost.com