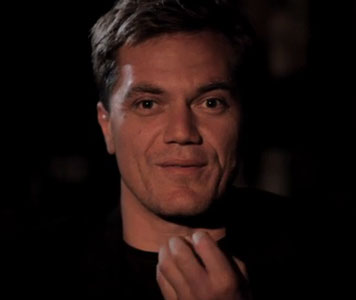 Last week, there was a crazy letter going around from the Sorority President of Delta Gamma, Rebecca Martinson, to her fellow sisters.  In it she went bat-sh*t nuts calling out her sisters about how awful they were.
Now, Funny or Die gives us Michael Shannon reading that letter as only he could.
And it'll be the best thing you see all day.
Check it out below!