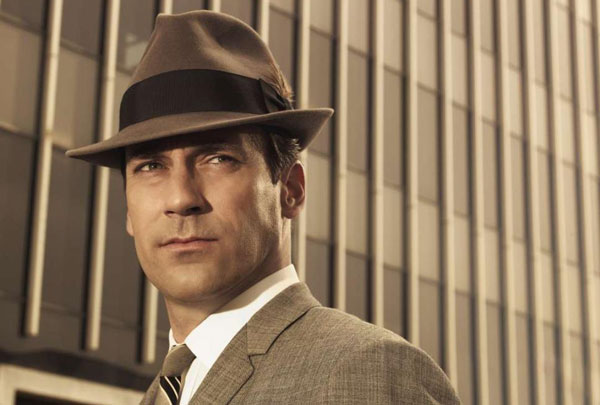 The cast of Mad Men has shot their last scenes and fans are eagerly awaiting for the second half of the seventh season to air. Jon Hamm loved the opportunity that the character Don Draper brought to his career, but he's also ready to move on.
He shared, "Being in an emotional and precarious state [as Draper]has been a lot of weight to carry. Acting isn't lead mining, it's not physically taxing… except when it is. You talk to [Breaking Bad's] Bryan Cranston, you talk to Tina Fey (30 Rock) and Hugh Laurie (House), all these guys who've been on shows for a long time say the same thing: it's hard work."
Even though it was hard work, Hamm knows it's not easy to let go of a show when there are emotional attachments he's leaving behind.
"It's going to be emotional for all of us who work on the show, because we won't have the job to come back to. We won't have our friends to come back to. I keep making the comparison with death, you go through stages of grief: the first is denial; the next is anger and you finally get to acceptance. I got to acceptance a long time ago," the Million Dollar Arm star said.
Hamm never expected to become an actor, but one of his childhood mentors, Wayne Moore, was a drama teacher at John Burroughs High School in St. Louis, Missouri. He spotted his young student's talent. Hamm explained, "The last thing I wanted to be was an actor, but he was like, 'You could really do this.'"
And do this, he did.
Hamm is taking a bit of time off, but he will next be heard as the voice of Herb Overkill in animated film, The Minions.
Via The Telegraph