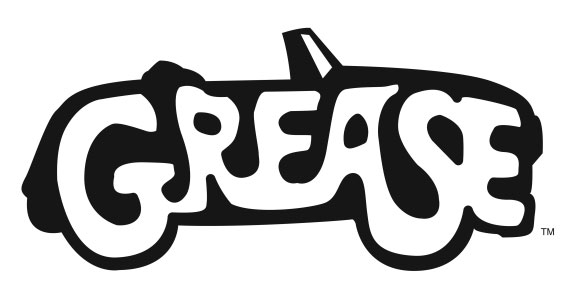 Get ready for a little greased lightning.
FOX is going to the musical theatre well (like NBC did with Sound of Music and the upcoming Peter Pan) with Grease.
It's scheduled to air live during 2015 and will feature a young ensemble cast.
"From Broadway to film, and across generations, 'Grease' is one of the most beloved musical stories ever told – and we can't wait to bring it to our air in a spectacular live event," said Shana C. Waterman, Senior Vice President of Event Series for FOX. "Its iconic characters and addictive songs make it the perfect fit for FOX, and we're going to give it the kind of star power and production quality to make every Sandy, Danny, Rizzo and Kenickie out there want to get up and sing along."
"It's incredibly exciting to have one of our first major network productions be based on this universally celebrated Paramount title, and we're thrilled to be partnering with Kevin, Joe and Shana on this epic television event," said Amy Powell, President, Paramount TV. "FOX's passion for engaging audiences with bold storytelling and live musical formats make it a perfect home for this special broadcast."
Cast and additional production team partners to be announced.