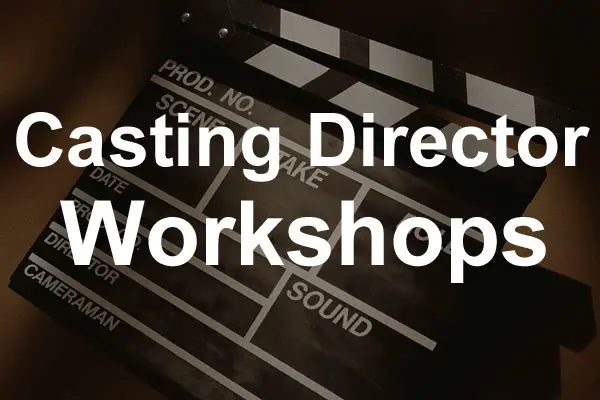 In February, the Los Angeles City Attorney's Office announced it had charged five major casting firms — Actors Alley, The Actors Link, The Actor's Key, Studio Productions, and The Casting Network — and 25 people involved with those companies with violating the Krekorian Talent Scam Prevention Act. The firms are accused of holding paid casting workshops that appeared to be thinly-veiled paid auditions for roles on the casting directors' projects.
While those cases will be tried in criminal court, in the meantime lawyers in California are considering filing class-action civil cases against the charged firms on behalf of all the actors who claim to be victims of the pay-to-play scandals. One of those lawyers includes Roman Silberfeld of Robins Kaplan, who previously won $319 million from Disney for production company Celador over profits from Who Wants to Be a Millionaire, the largest-ever award for a lawsuit of its kind. Speaking with The Hollywood Reporter, Silberfeld says those in the industry are even encouraging him to pursue a class-action lawsuit, saying, "Our investigation at studios and networks (usually with officer level individuals) about these workshops reveals that the problem is real, that it is perceived by some studios and network individuals as a scam that preys on vulnerable young people and that putting an end to the practice would benefit all legitimate stakeholders in the entertainment industry."
Silberfeld is currently seeking testimonials from those who have been affected by the scandals. Interested parties should contact Kevin Meek of Robins Kaplan.
Another lawyer considering a suit is employment law attorney Daniel Srourian, who is also seeking injured parties. For more information, visit his firm's website.
Should the civil cases proceed, actors who attended workshops of one of the five firms charged may eventually be entitled to compensation.