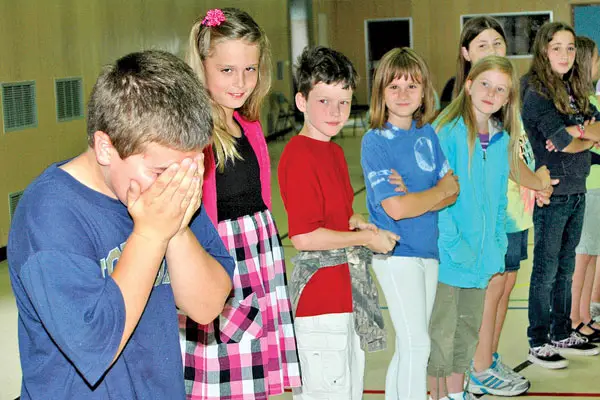 Casting directors can be an actor's best friend or biggest nightmare — it all depends on whether or not they pick you to audition for the part or not. Truth be told, casting directors want to choose the right person for every role, but sometimes that doesn't happen for a variety of reasons. Two prominent casting directors who are currently on television offer some insight on why it's sometimes difficult to cast roles and how other times casting decisions are left up to people who carry a bit more weight.
John Papsidera, who casts Hulu's Casual and regularly works with Christopher Nolan as well as on series like Prison Break, Carnivale and Reaper, argues that the most difficult roles to cast are small ones to ensure that the actor in the role will work effectively. He says, "The smaller roles are the hardest thing to do because they need to be alive in a moment, and then leave." Nonetheless, Papsidera doesn't think it takes long to figure out if he has found the right actor when he or she comes in. He explains, "Once in a while, somebody will surprise you with a choice, but most of the time I think you know pretty quick when they come in the room. I'm a big believer that you get a sense of somebody's essence most of the time—it's a natural, instinctive thing that I really try and rely on."
Barbara Fiorentino, who casts Lifetime's UnREAL and has also worked on The Shield and CSI: NY, says sometimes it isn't finding the actor that's the problem — it's getting the studio to agree to the casting decision. She recalls, "One of the toughest roles that I had to cast—it was getting the actor that we wanted cast—would have been Alex O'Loughlin in his first series regular role on a show called Moonlight for CBS, in the role of Mick St. John. It was only on for one year, but he was an unknown from Australia. It was incredibly challenging to get the studio and network to sign off on him. It went all the way up the ranks to Les Moonves, who, I'm told, when he saw his screen test, within fifteen seconds said, 'Cast him. He's a TV star.'" In fact, Fiorentino the problem with trying to get executives to go with whom the casting director feels is best for the part is all too common. She continues, "A lot of times when someone comes into the room in that first audition, you just know. That being said, especially when you're casting a television pilot, a lot of people have to agree with that. Sometimes it's more of a struggle to get everyone who makes those decisions on board with a particular actor."
via Yahoo!