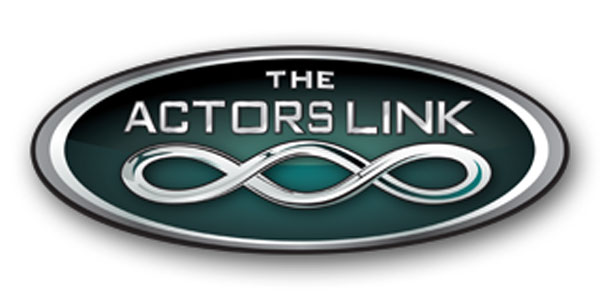 The fallout from The Hollywood Reporter investigation into the alleged "pay-to-play" casting workshops continues, and former Criminal Minds casting director Scott David — who was removed from his position with Criminal Minds shortly after his casting workshop series The Actors Link was cited in THR investigation — continues to be a major focus. THR expressed concern that David was charging money for actors to attend workshops about how to be cast in shows such as Criminal Minds, which the report alleged were essentially little more than actors paying for auditions for the series.
THR has revealed that David is closing The Actors Link and his partner in the business, Brett Weinstock, will rebrand and reopen as ACE Studios without David's financial involvement. Current membership of The Actors Link will be honored by ACE Studios.
THR is speculating that David has done this in order to head off any future accusations of being involved in "pay-to-play" casting workshops, though an e-mail David sent to THR through his publicist denied that. In fact, David said he was unsure about teaching at ACE Studios, though at the moment he has "chosen to focus on his own career in casting, teaching and coaching."
As previously reported, the Casting Society of America has formed a committee in order to investigate the practice of casting workshops serving as fronts for paid auditions, which would be a violation of California's Krekorian Talent Scam Prevention Act of 2009.