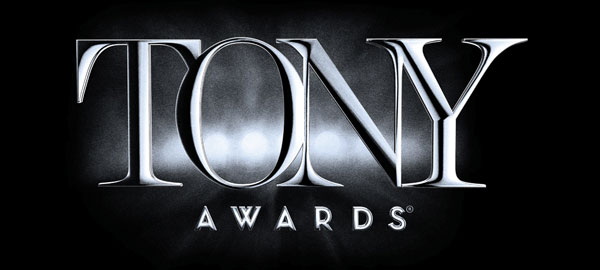 The Tony Awards have announced the line-up of actors who will take the stage at the 68th Annual Tony Awards.
Hosted by Tony Award winner, Academy Award®-nominated and Golden Globe-winning actor Hugh Jackman, Broadway's biggest night will feature appearances by Bradley Cooper, Kevin Bacon, Carole King, Maggie Gyllenhaal, Will Ferrell, Liev Schreiber, Emmy Rossum, Kate Mara, Zachary Quinto, Zachary Levi, Lucy Liu, Clint Eastwood, Patricia Clarkson, Leighton Meester, Ethan Hawke, Zach Braff, Matt Bomer, Anna Gunn, Gloria Estefan, Tony nominee Audra McDonald, Fran Drescher, Wayne Brady, Emilio Estefan, Kenneth Branagh, Tony Goldwyn, Vera Farmiga and Alessandro Nivola.
The Tony Awards will be broadcast in a live three-hour ceremony from Radio City Music Hall, on the CBS television network on Sunday, June 8, 2014. For more information on the Tony Awards, please visit www.TonyAwards.com.