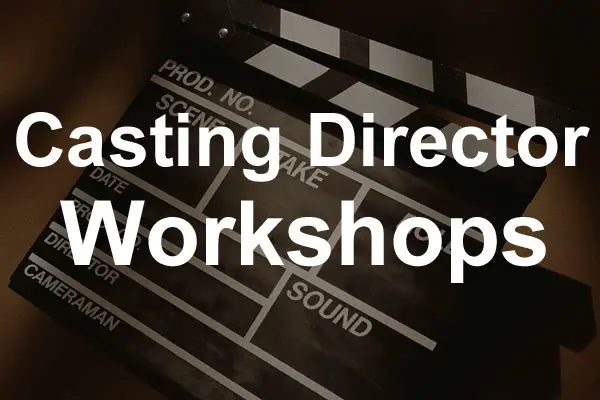 The fallout from The Hollywood Reporter series on possibly illegal activity in Hollywood's casting industry continues to draw fevered opinions on both sides of the issue.
On August 14, casting director Will Stewart, who has worked on Grey's Anatomy, Scandal, and Preacher, wrote a now-deleted Facebook post accusing The Hollywood Reporter of writing a "hate piece" and that "workshops are dying" because of it. Stewart is referring to a series of articles that THR has been publishing this year accusing many casting directors of using casting workshops as little more than "pay to play" events for casting. Stewart previously worked for Linda Lowy Casting, though it isn't clear when his employment ended and why he no longer works there.
While Stewart admits in the post that he did hire students from his casting workshops for roles, he defends the practice by saying that he only cast students who were qualified, saying they were cast "not because I met you in workshops, but because you were talented and earned the roles" (Of course, that ignores the issue that those students had to pay to get noticed by Stewart in the first place). Prior to removal, Stewart's Facebook page indicated that he held 20 workshop dates in the first three months of 2016. Similarly, former Criminal Minds casting director Scott David was fired in the aftermath of a THR article accusing him of holding "pay-to-play" workshops, while Vampire Diaries casting director Greg Orson canceled several workshops of his own after similar accusations.
In the meantime, the Los Angeles City Attorney is conducting an investigation into the casting industry to see if casting directors are violating thee 2010 Krekorian Talent Scam Prevention Act, which made "pay-to-play" practices explicitly illegal. No one has ever been prosecuted for violating it, however.
The investigation is still ongoing, but it's clear that the casting workshop practices have fundamentally changed for the time being.