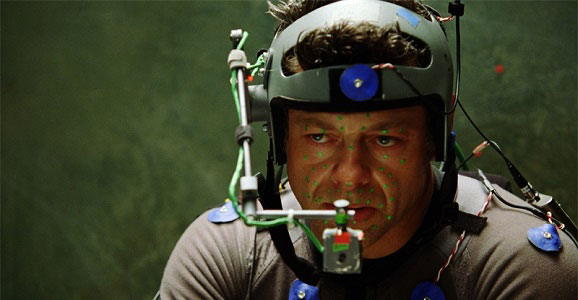 One of the highlights of the latest summer film, Dawn of the Planet of the Apes, is the moving performance by Andy Serkis. His motion-capture performance has had fans captivated since he played Gollum in the Lord of the Rings franchise.
For the British actor, he talks about the challenges of creating emotional depth through digital technology. He shared, "One of the hardest things to do is to create characters which are emotionally engaging and truthful."
One of the biggest outcries from Serkis' films is the fact that his work isn't recognized by some of the awards shows. His motion-capture characters are often more complex than some of the roles being honored by the Golden Globes and the Academy.
The 50-year-old actor said, "To deliver an emotionally engaging performance, does an actor have to be seen on screen? That's the big question. It is important that the role of the actor is acknowledged."
The greatest thing about Serkis' work is that he's always taking on new characters. His career isn't pigeonholed into certain roles.
He admitted, "It's the most liberating tool for an actor, because you can never be typecast – you can play anything beyond your height, your shape, your sex, your color. Whatever you are is not an obstacle."
That's the kind of career most actors want to have.
Via Reuters