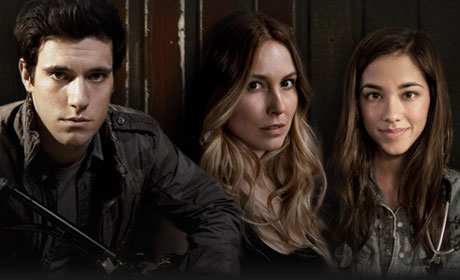 At WonderCon, I joined in on a couple of roundtable interviews with cast members Seychelle Gabriel, Sarah Carter and Drew Roy from TNT's Falling Skies.
Season 3 begins airing on June 9th and the stars were on hand to talk about the upcoming season, new aliens and more.
There's not a lot of actor-y (is that a word?) talk but if you're a fan of the show, you're sure to enjoy it.
Check out the interviews below!
Seychelle Gabriel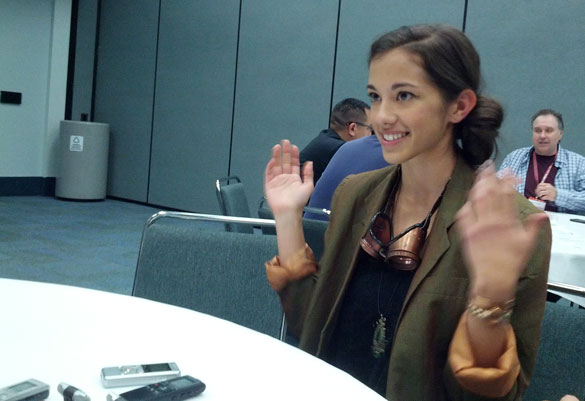 Sarah Carter & Drew Roy