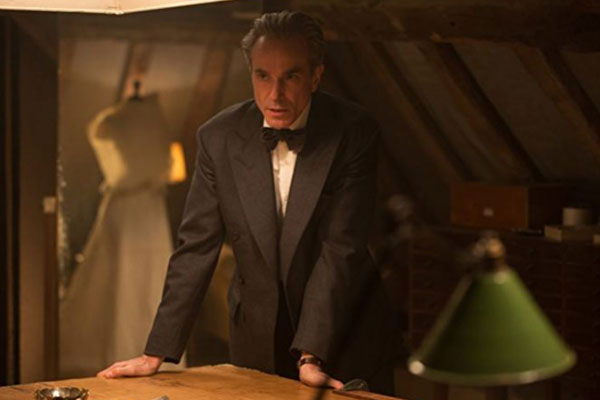 So how does a director handle directing an actor considered by most to be the greatest living actor? Paul Thomas Anderson, who has directed Daniel Day-Lewis in both There Will Be Blood and Phantom Thread (which Day-Lewis claims is his final film), spoke to USA Today about work with the three-time Best Actor Oscar winner.
When asked if he treats Day-Lewis different from other actors that he works with, Anderson answers:
Well, every actor is different, and I don't think I'm the same director with each actor. Whatever they need is what I'll do. Some actors like to rehearse, some don't. I don't have a point of view either way on things like that. But ultimately, it's not as if there's some vast difference between them. Ultimately it's all the same kind of thing. He's an actor, I'm a director, there's lights, there's a camera and we're all just trying to get it right. It becomes much more practical — again, back to that — than you'd probably ever imagine. There's nothing I wouldn't say to Daniel that I wouldn't say to, say, Joaquin (Phoenix, who was in Anderson's The Master), you know?

Each person has a different approach. For instance, Joaquin made it very clear to me that if I liked something, I should never tell him. He never wanted a compliment. He never wanted to feel that he was doing OK. So, fair enough, I won't do that. I won't tell you that you just did good. Everyone has their own little things.