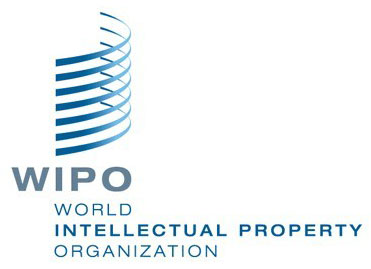 While directors, screenwriters and musicians are protected by international copyright laws actors have been left vulnerable. 
According to Reuters however, these talented performers such as seasoned actress Meryl Streep and actor Javier Bardem will finally get the protection they need with an international treaty that will be officially announced next week when the new measures are signed off on in Beijing.
The treaty will "protect the intellectual property rights of actors and the creative industries" according to the news outlet, allowing actors to receive compensation for their work that is aired internationally. 
The treaty will also protect them from those that might manipulate their work while keeping their professional reputation intact.  
Talking about the upcoming changes, Francis Gurry, the World Intellectual Property Organization's director general, shared his strong feelings over the much needed treaty that will take some time to secure.  "It's a real problem – it's not an artificial problem.  The actors are the ones, in the international framework, who have not been catered for."  Adding, "These are necessary steps in the right direction. We have to follow through on the ground to make sure that it isn't just a symbolic act, to make sure it's got some reality to it.  I know it's frustrating – why can't it happen overnight?  The reality is that it requires a complete social adjustment."
Once the treaty is signed next week it will then be important for each individual country to enforce these news restrictions.