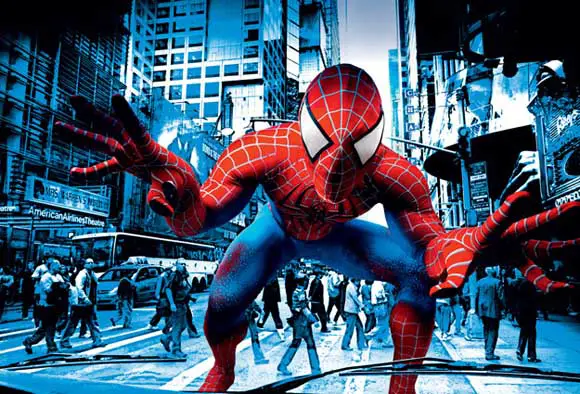 Vogue has a great feature on the upcoming Broadway show Spider-Man Turn Off the Dark.
The article includes the pictures below (shot by Annie Leibovitz) and a behind the scenes video of the photo shoot.
At first I wasn't to jazzed about these pictures but they're kind of growing on me. I'm am, however, definitely looking forward to seeing when I see the show in December!