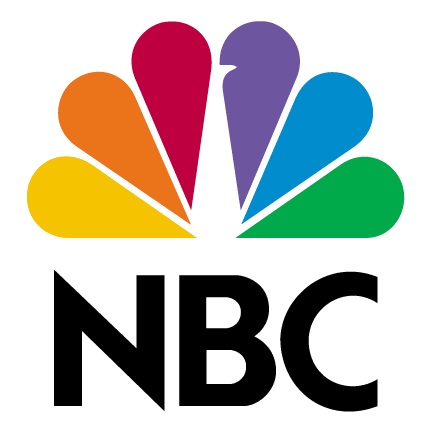 NBC has announced they will be teaming up with iTheatrics to fund musical theater programs for schools without arts education money. 
The program, entitled Make a Musical, will start this month with a pilot group of more than 20 schools across the nation, including sites in cities like Atlanta, Chicago, Seattle, and Los Angeles.
The group they will be working with, iTheatrics Junior Theater Project, helps adapt musicals for student productions and supplies information to help teachers involved in the program.  NBC has set a goal of adding an additional 180 programs by 2014, resulting in the funding of more than 1,000 schools that would benefit around 1 million students. 
NBC's statement of their participation in this cause comes shortly before the premiere of their new drama Smash, which starts airing on February 6. 
NBC executive Len Fogge said in an interview with Huffington Post, "Smash centers around a group of people working to be part of a Broadway musical.  It's only fitting that NBC play a role to further empower students and teachers to discover the thrill of one of America's most unique art forms through the process of creating their own musical theater programs."