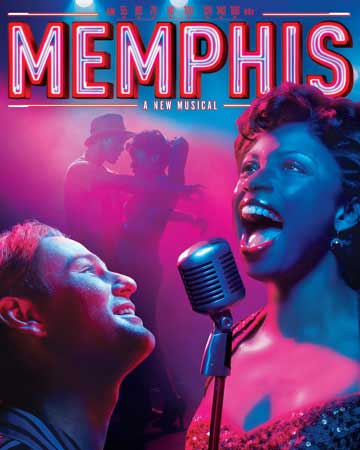 If you missed Broadway's Memphis when it played in theaters, you can now catch it while sitting on your couch!
They announced it this morning via their Twitter account that the show which was filmed earlier this year is now available on to stream on Netflix.
Starring Montego Glover and Chad Kimball, the show tells the story of the underground dance clubs of 1950s Memphis, Tennessee, where a white radio DJ who wants to change the world and a black club singer who is ready for her big break.