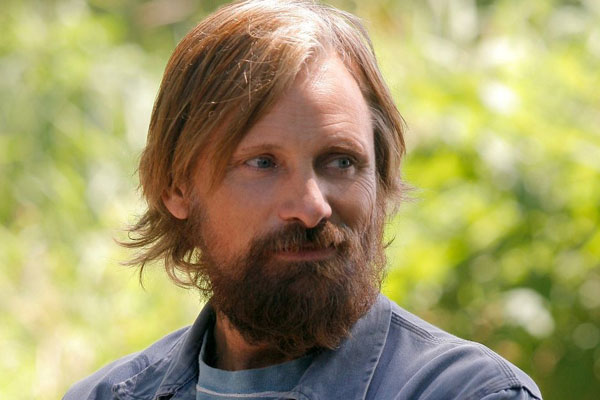 Viggo Mortensen will always be best known for The Lord of the Rings, but his roles outside of the blockbuster franchise have received acclaim from critics and audiences who realize that Mortensen is an extremely skilled actor, like in films like Captain Fantastic. But unlike other many actors who aspire to be in movies from an early age, Mortensen reveals to Vulture that he didn't decide to pursue acting until his twenties — and then he ended up in acting school almost completely by accident.
Mortensen reveals:
It didn't occur to me to try acting it until I was, for an actor, relatively pretty old — 22 or 23. I was working selling tickets and popcorn in a revival movie theater and I was seeing movies from the '30s to the '80s and taking note of certain performances. I started to wonder, What was their trick? How do they affect me so strongly, transport me to places far from the movie house? I wanted to try it.

The first teacher I had was a man named Warren Robertson in New York City. He ran scene-study and exercise classes. I didn't really know anything; I hadn't had any kind of acting training so I didn't even know what I was doing. I actually looked in the yellow pages and thought I would try out for a play. I found a listing that said Actors Repertory Theater — yeah, okay they must do lots of plays with actors! So I called them and I said "I want to try out. What's the story you're doing, should I prepare?"  They said, "Just come in Monday at 8 o'clock and bring two pieces." I go, "Two pieces of what?" It's a miracle they even let me come in. I cobbled together dialogue of a character from a story by Karen Blixen, the Danish writer Meryl Streep played in Out of Africa. And also, for some reason I prepared the lyrics to an Irish song. I performed those two texts and they said, "We will get back to you." Then, a couple of days later they called and said, "Okay, you are accepted." It turned out to be an audition for an acting school, not a play. So that's how I got started.